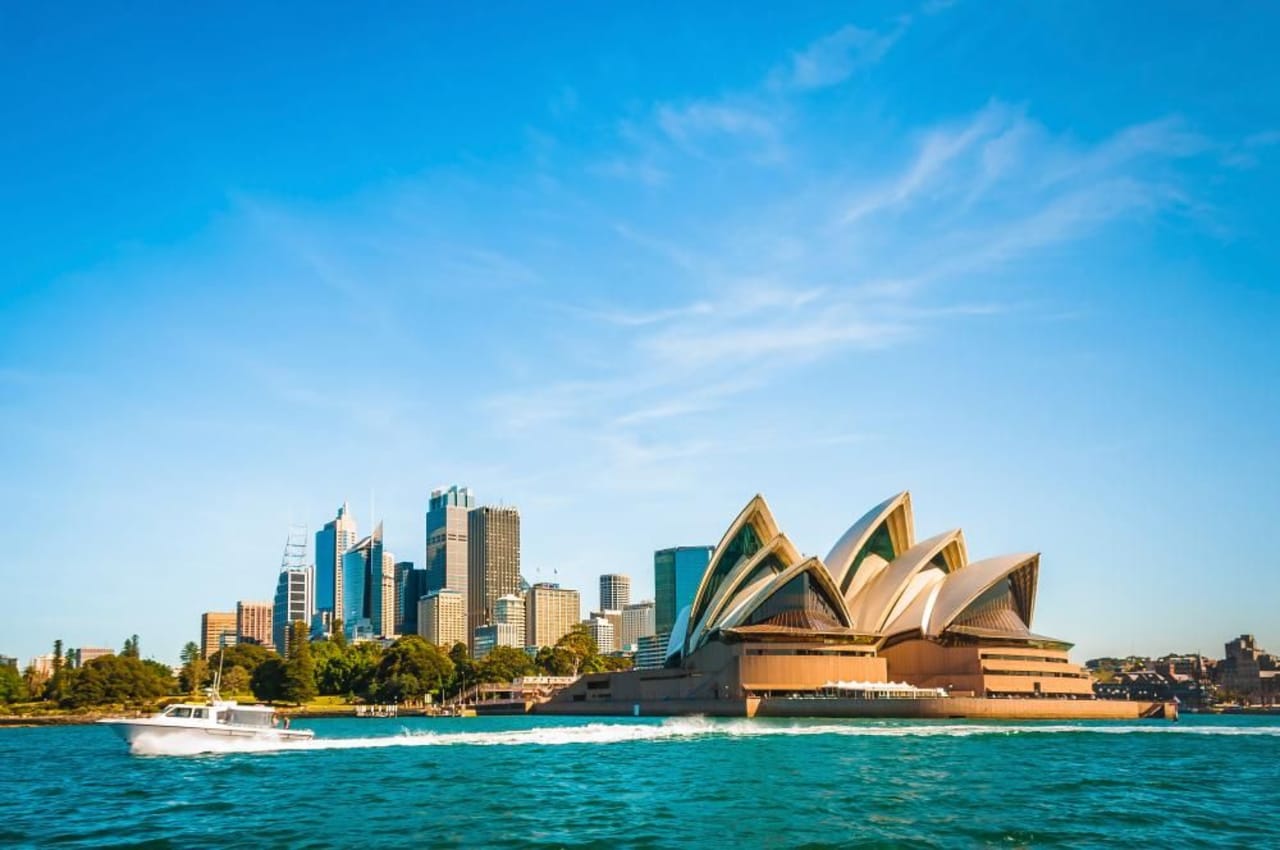 4 PhD Programs in Sydney, Australia 2023
overview
Sydney is home to Australia's most high-flying education institutions. The oldest university in Australia, University of Sydney is among the institutions in the city. Others include Australian catholic university and University of New South Wales.
Australia has a subsidized higher education for students pursuing the undergraduate degrees. They also give loan and grants for the post graduate students. Higher learning starts at undergraduate degree level to a doctoral degree offered in any field of study.
Requirements for the PhD program often involve the student having already obtained a Master's degree. Additionally, a thesis or dissertation primarily consisting of original academic research must be submitted. In some countries, this work may even need to be defended in front of a panel.
read_more