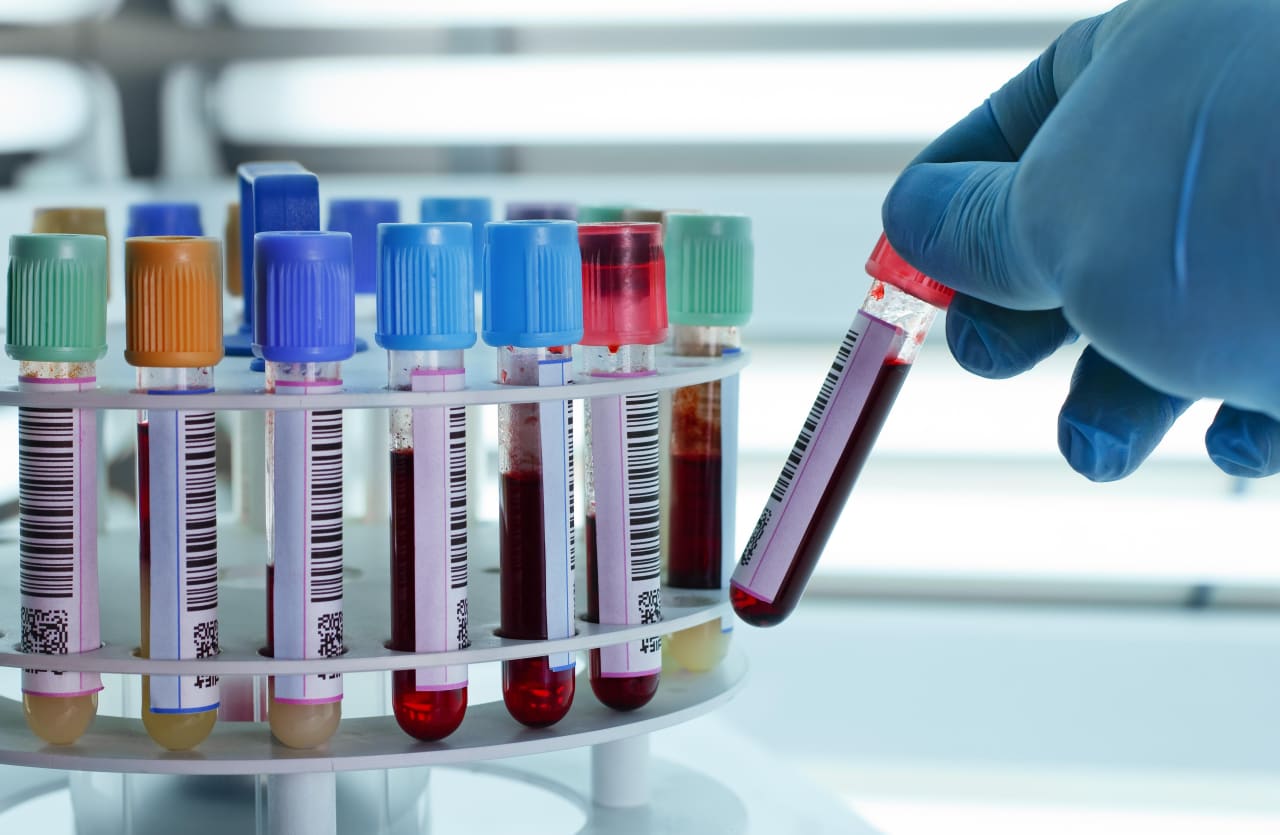 14 PhD Programs in Biotechnology 2023
Overview
Biotechnology is the science that exists at the intersection where the natural, living world meets market demands for products useful to the human species. Biotechnology specialists work in several key areas, including medicine, agriculture, food technology, biological engineering, biodegredation and education. With a PhD in Biotechnology, a graduate is highly qualified to work in a supervisory position at a number of publicly and privately funded organizations, laboratories, companies and institutions. Furthermore, a PhD in Biotechnology program will press candidates to take on intellectual and professional challenges that will prepare them for success in tackling any problem in their working careers.

PhD in Biotechnology programs are offered by universities and institutions of higher learning all across the world, from Malaysia to the USA. PhD candidates generally work for several hours in the laboratory, but also balance this time with teaching or assisting professors, writing or collaborating on scholarly articles and assisting colleagues with other research projects. Through independent research culminating in a dissertation, which is peer-reviewed and published, PhD in Biotechnology candidates are given the opportunity to pursue their own research interests and enhance their practical knowledge in a supportive, well-facilitated setting.

To learn more about the opportunities for enrolling in a PhD in Biotechnology, simply scroll down and click to read more.


Read more
Filters
PhD
Life Sciences
Biotechnology