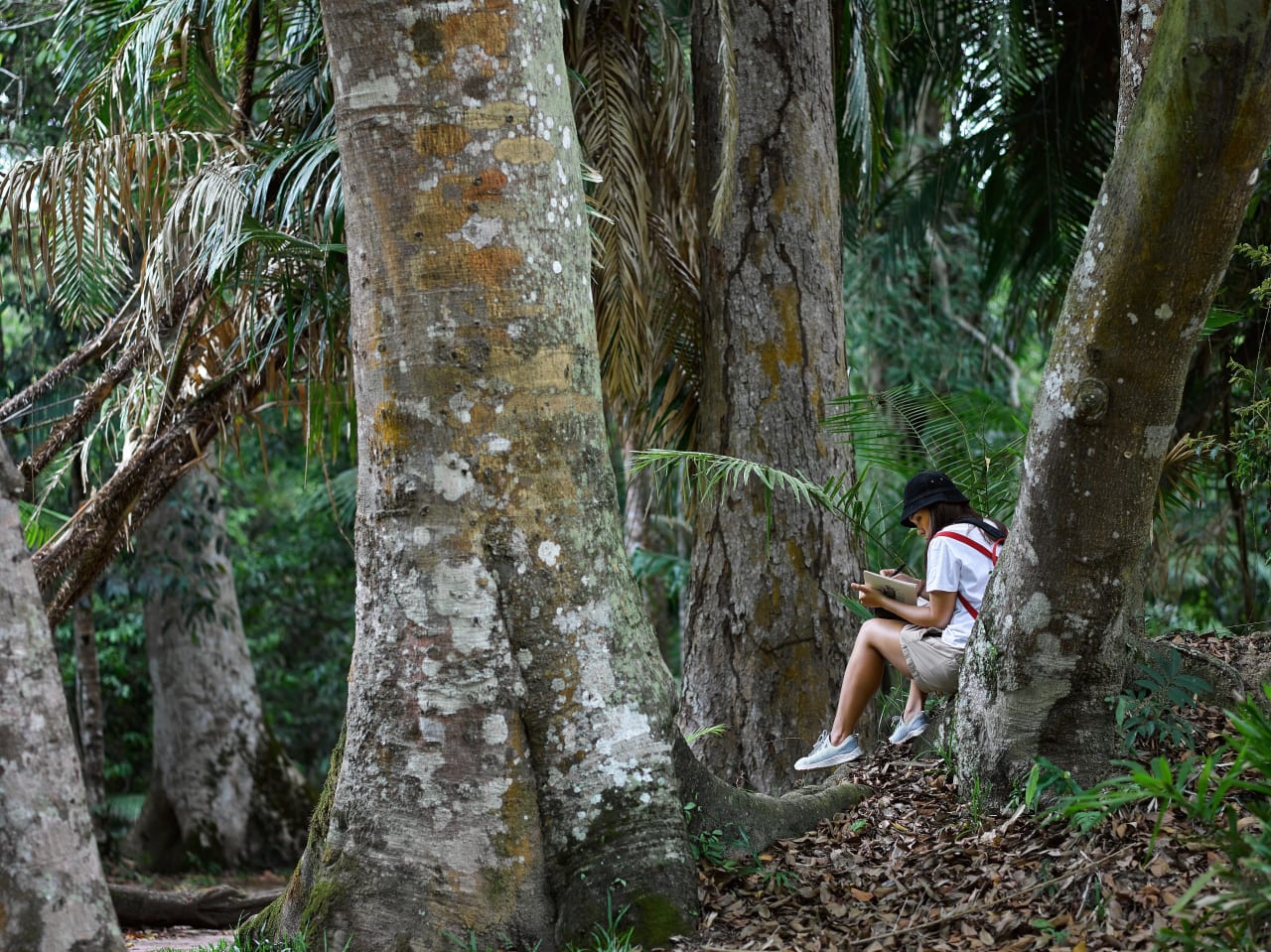 1 PhD Programs in Botany 2023
Overview
A Doctor of Philosophy degree, usually abbreviated as PhD, is one of the highest university degrees that can be attained. Typically completed after six to ten years of study, this degree is offered by hundreds of institutions of higher education around the world and can be pursued in a number of different subject areas, including plants and botany.

But what is a PhD in Botany? This degree involves the study of plants and includes literally dozens of different subject areas. Students might learn about plant anatomy, taxonomy, physiology, biochemistry, pathology, genetics, biotechnology, ecology, microbiology, and identification. They may choose to focus on a specific type of plant, such as trees, grasses, flowers, algae, seaweeds, crops, vines, or bushes. PhD students may be required to choose a highly specific focus area or to complete a dissertation or research project while they study.

Students will discover that there are many advantages to earning a PhD. For one, this degree allows graduates the right to be addressed as "doctor." For another, there are a great deal of career opportunities available to those who possess a PhD. This degree can enhance earning power, improve knowledge of a specific field, and build crucial life and career skills.

Every university will have a different PhD program, and as such the cost of attaining a PhD can vary widely. Factors such as transfer credit and class materials can further complicate the final price. Students should carefully research the institution of their choice in order to determine whether they are a good fit, financially speaking, before they enroll.

Those who attain a PhD in Botany can pursue a number of different careers. They can work in the agriculture or food production sectors, helping to generate plant products and improve the food supply, or work for government agencies. Many PhD holders, however, choose to remain within academia, becoming researchers and teaching students about their field.

Start working towards your PhD degree today. Schools throughout the world offer PhD programs, and many offer online class options for those who require a flexible schedule or are not located near a university. Search for your program below and contact directly the admission office of the school of your choice by filling in the lead form.


Read more