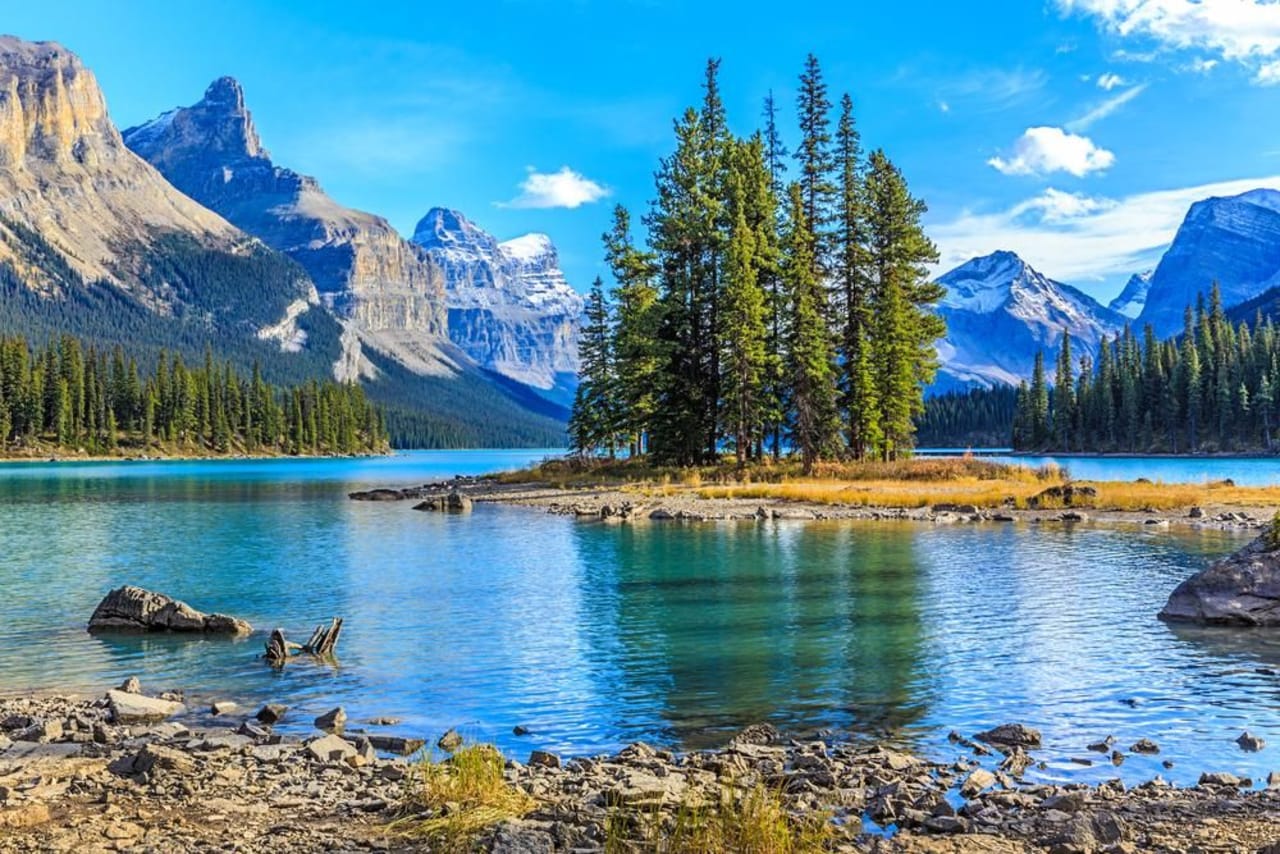 5 PhD Programs in Kelowna, Canada 2023
Overview
This city has some of the best facilities in the country. Most schools have an innovative approach to education thus emphasising strongly on student success. Some of the key learning institutions include Okanagan College, Sprott Shaw College and many others.
Canada is the best country to pursue your higher education if you are an interactive person. Almost every ethnic group is represented in Canada thus it's a multicultural society. Language barrier is not an issue to foreign students as Canada is considered the world's leader in language training.
Requirements for the PhD program often involve the student having already obtained a Master's degree. Additionally, a thesis or dissertation primarily consisting of original academic research must be submitted. In some countries, this work may even need to be defended in front of a panel.
Read more