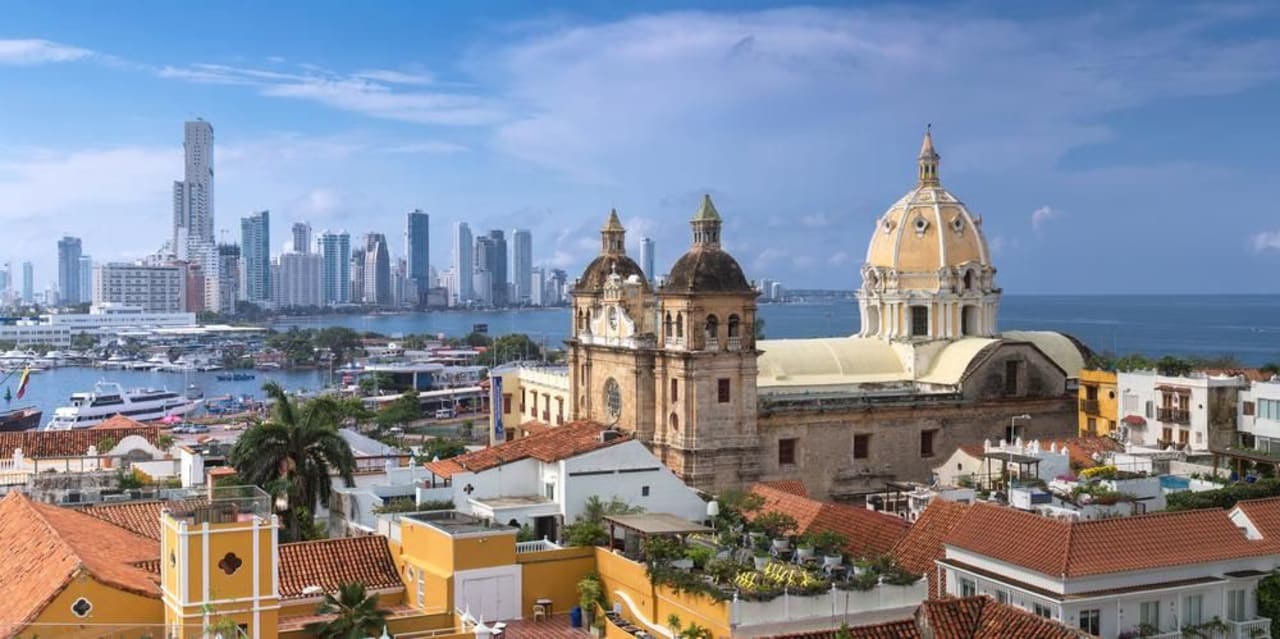 2 PhD Programs in Medellín, Colombia 2024
Overview
This well built city is home to a number of colleges and universities. Students from all over the country have flocked this city and enrolled in the higher education institutions available. It's a place you can adapt staying quickly, hence why many students prefer to join the institutions in this city.
Higher education in Colombia is done in the five common international languages namely English, French, Spanish Portuguese and Chinese. This has eliminated the issue of language barriers in these higher education institutions among other international students.
Requirements for the PhD program often involve the student having already obtained a Master's degree. Additionally, a thesis or dissertation primarily consisting of original academic research must be submitted. In some countries, this work may even need to be defended in front of a panel.
Read more