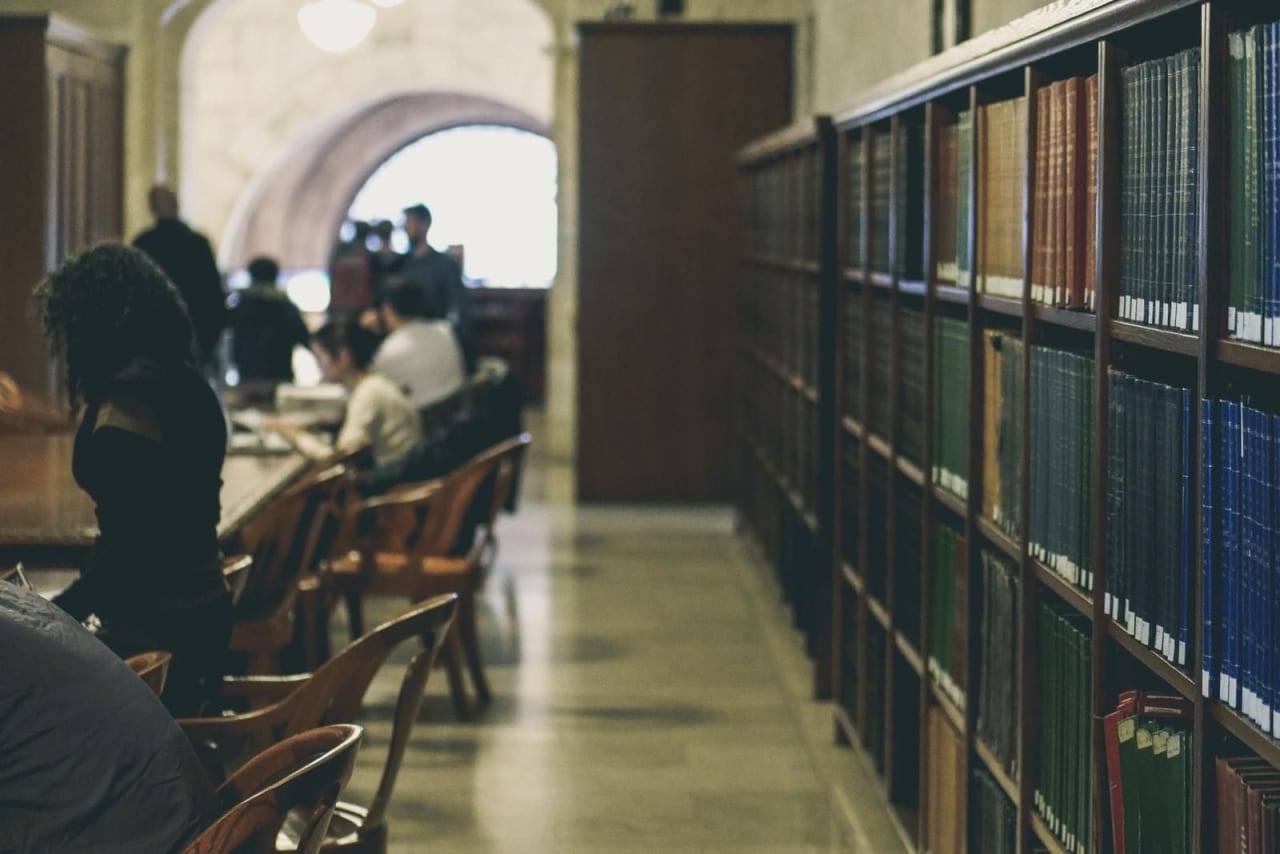 2 PhD Programs in Computational Mathematics 2023
overview
For those most passionate about their field of study, a PhD is a degree that offers the most in-depth level of education. Those who earn a doctoral degree have taken advanced coursework in their subject and demonstrated their ability to perform expert-level research through a dissertation.

Many people wonder, "what is a PhD in Computational Mathematics?" Computational mathematics is the field of applied mathematics that explores the relationship between computers and mathematics, examining the ways that computers can aid in mathematics as well as the mathematics that underlie the essential computer science that modern technology depends on. Students pursuing a PhD in this field often study and research topics that include machine learning, numerical methods and algorithmic game theory.

Graduates with a doctoral degree in computational mathematics tend to have superior mathematical skills that can be used in a plethora of roles and industries. These scholars also develop computer programming skills, research abilities and creative problem-solving capabilities.

The cost of earning a PhD will depend on many factors, including the student's chosen country and university, as well as the length of the program. While in some cases the school is able to provide students with funding, in other situations, students are responsible for all costs. Contacting the appropriate institution is the only way to determine the exact costs.

Many who earn their doctorate in computational mathematics opt to stay in academia as professors, devoting themselves to research and teaching. However, there are many profitable non-university jobs awaiting graduates from these PhD programs as well. Some graduates become researchers for private or government-run enterprises, while others may become data scientists for well-known companies looking to better understand their customers.

As technology develops, computational mathematics is an increasingly relevant field. Many universities offer PhDs in this subject, sometimes on campus and other times online. To find the right school for you, search for your program below and contact directly the admission office of the school of your choice by filling in the lead form.


read_more
filters
PhD
Natural Sciences
Mathematics
Computational Mathematics