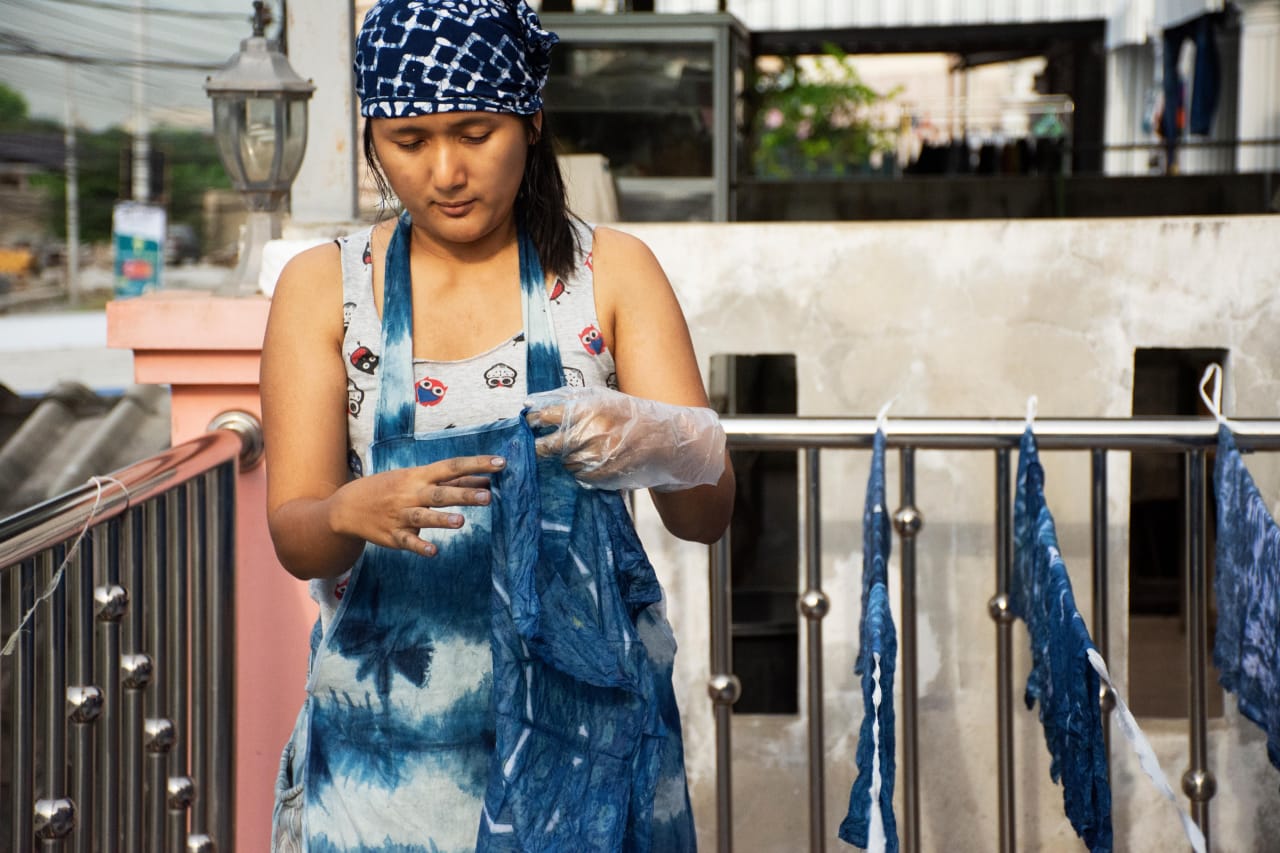 1 PhD Programs in Entrepreneurship in Famagusta, Cyprus 2023
Overview
This city has a rich academic background. The oldest university in the country-Eastern Mediterranean University is located here. However, due to the high rate the city is growing, more institutions are coming up rapidly to cater for the high education demand in the country.
An MBA in Entrepreneurship is an advanced degree that notes students who have learned to make their own way in the business world. Participants in this program might boast an understanding of leadership, management and project-building skills that are necessary for creating a successful business.
Higher education in Cyprus is conducted in the five common international languages namely English, French, Portuguese, Turkish, Greek and Chinese. This has solved issues of language barriers in these higher education institutions enabling even international students to seek the country's higher education.
Requirements for the PhD program often involve the student having already obtained a Master's degree. Additionally, a thesis or dissertation primarily consisting of original academic research must be submitted. In some countries, this work may even need to be defended in front of a panel.
Read more
Filters
PhD
Business Studies
Entrepreneurship