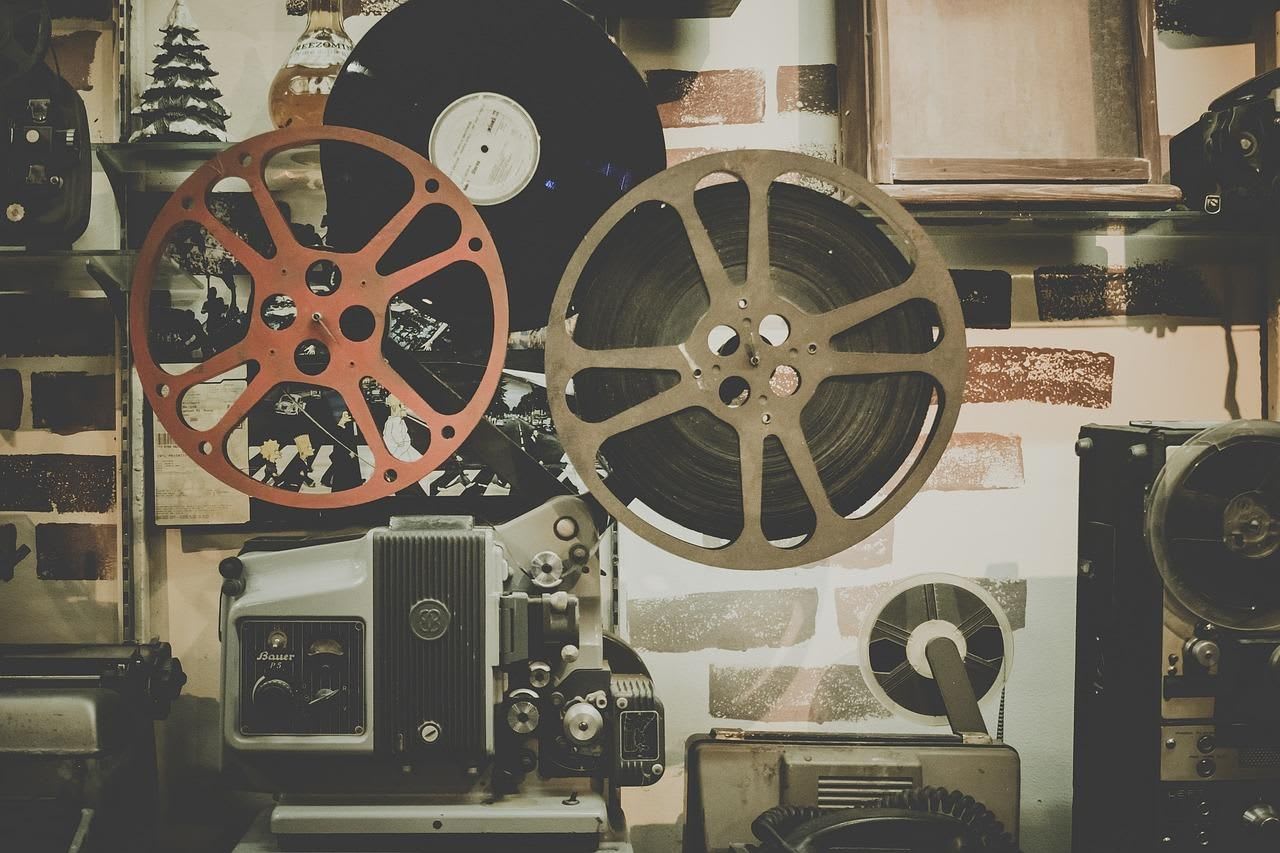 3 PhD Programs in Film Studies 2024
Overview
By earning a Ph.D., individuals have the unique opportunity to develop greater skills and knowledge in a single area of academic concentration. With the proper knowledge and highly developed skills, graduates who earn a doctoral degree have a vast amount of opportunity ahead of them.

What is a Ph.D. in Film? In this two-year program, students learn to think about how film and motion pictures have impacted everyday life and culture. Students learn though hands-on practice, by attending seminars and professional development workshops, by listening to guest speakers, and by studying theories of cinema. Students learn the history and criticisms involved in motion pictures and study how films have affected cultural experiences and influenced history all around the world.

Receiving a Doctorate in Film can be beneficial for graduates as they expand their worldview through the lens of a camera and learn to apply what they have studied under the guidance of experienced instructors.

The cost of earning a doctoral degree in film can vary for each student and his specific program. Individuals who are interested in earning this advanced degree should contact any potential schools directly in order to receive up-to-date information regarding the cost of their doctorate.

Students who graduate with a Ph.D. in Film often have many employment opportunities available to them. Some graduates choose to join the faculty of a school, college, or university and teach either film or film studies. Other graduates may choose to work for film companies, museums, or historical agencies and help to archive and study motion pictures. Others choose to start their own film companies and develop their own movies.

You need to have already earned a bachelor's and master's degree in order to start your doctorate program. If you are interested in furthering your education and earning your Ph.D. in Film, you can get started right away. Search for your program below and contact directly the admission office of the school of your choice by filling in the lead form.


Read more
Other options within this field of study:
Filters
PhD
Performing Arts
Film Studies