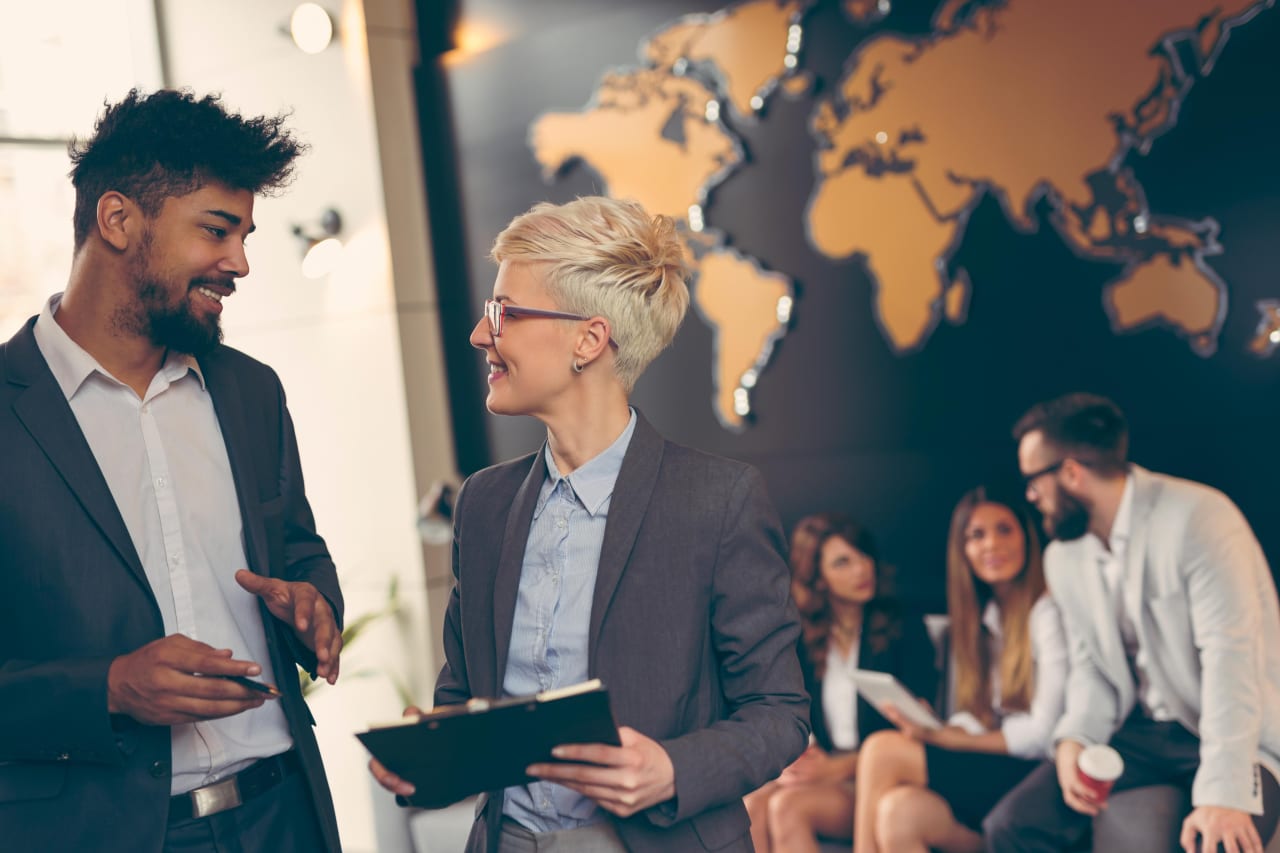 1 PhD Programs in International Business Management in Paris, France 2023
overview
Paris is the most populated city in France and its capital. It has over 2 million residents. It plays host to leading centers of learning and the arts in the European region. Being home to the highest number of highly educated persons, Paris has several prestigious universities in France.
Whether an individual is looking to establish a career in business or advance within a current position, an international business management course could be an excellent way to expand knowledge about key principles and practices related to various types of businesses on a global scale.
France is currently among the 20 best performing countries in terms of the economy due to their excellent results-oriented higher education learning. Most of the courses at universities are offered in the French language. France has 60 public and 100 private universities.
Requirements for the PhD program often involve the student having already obtained a Master's degree. Additionally, a thesis or dissertation primarily consisting of original academic research must be submitted. In some countries, this work may even need to be defended in front of a panel.
read_more
filters
PhD
France
Business Studies
Business Management
International Business Management
Paris