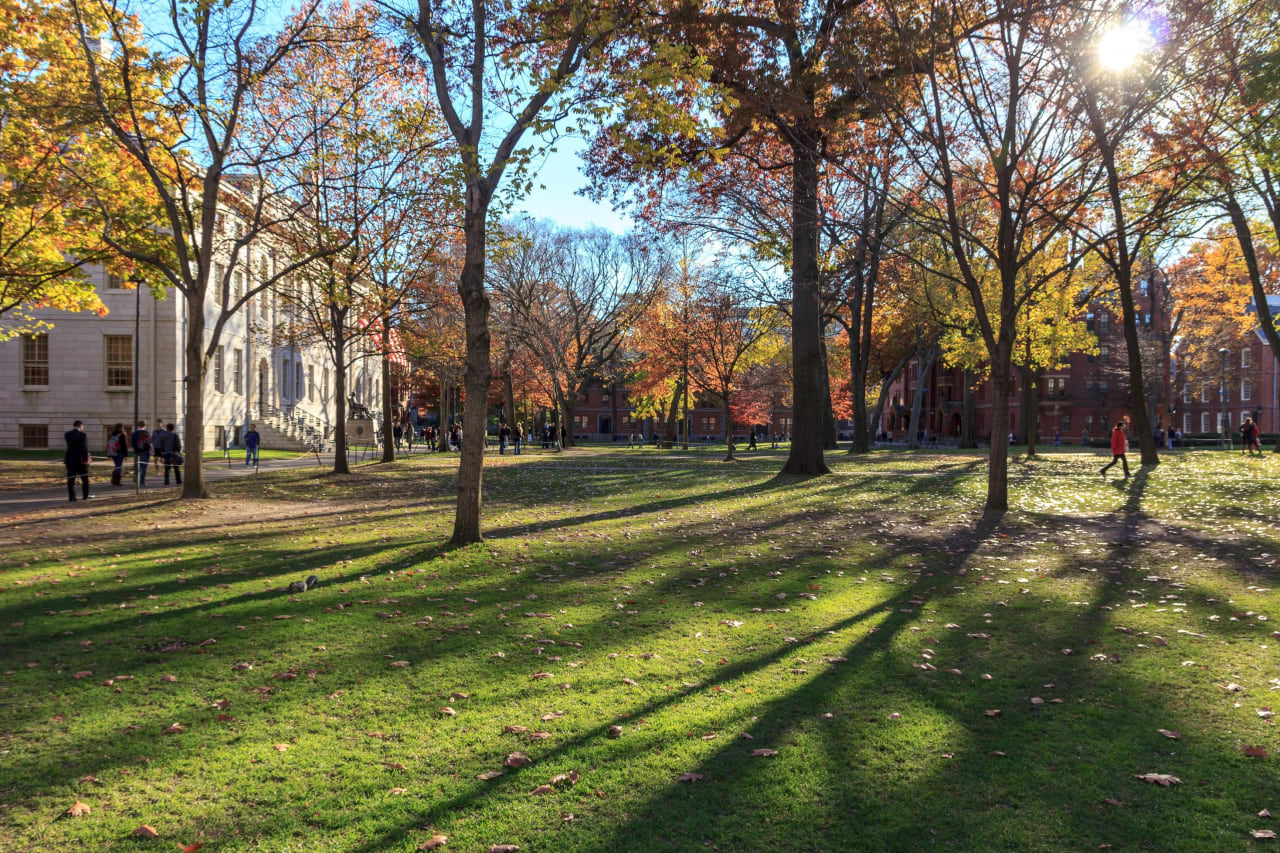 1 PhD Programs in Latin American Studies in Santa Cruz, USA 2023
Overview
Santa Cruz is located in Santa Cruz County, California, USA. Numerous notable higher education institutes serve the city. A modern marine research facility also serves the city.
What is Latin American Studies?
Latin American Studies covers the histories, societies, cultures and politics of Latin America.

What can I do with a degree in Latin American Studies?
Students with a degree in latin american studies can work in education, government, business, or research organisations as well as non-profit entitites or NGOs.
Why study Larin American studies? Latin America is a region with a rich and complex history, by understanding the histories of the different countries in Latin America, we can better understand the present day. Additionally, Latin America is a region that is growing in importance both politically and economically, making it important to understand the cultures and societies of the area in order to better engage with them. Studying Latin American Studies can help us to develop empathy and understanding for the people who live in this region, important for personal growth and key for developing constructive relationships between Latin America and the rest of the world.

Latin American Studies degrees
You can study a bachelor's and master's degree as well as a doctorate in Latin American Studies. Some programs focus on a specific country or region, while others offer a more general overview of Latin America. Programs typically include coursework in history, politics, sociology, anthropology, and literature. Many programs also include language courses, allowing students to become proficient in Spanish or Portuguese.
The USA remains the world's most popular destination for international students. Universities in the US dominate the world rankings and the country also offers a wide variety of exciting study locations. State university systems are partially subsidized by state governments, and may have many campuses spread around the state, with hundreds of thousands of students.
Requirements for the PhD program often involve the student having already obtained a Master's degree. Additionally, a thesis or dissertation primarily consisting of original academic research must be submitted. In some countries, this work may even need to be defended in front of a panel.
Read more
Filters
PhD
USA
Social Sciences
Area studies
Latin American Studies