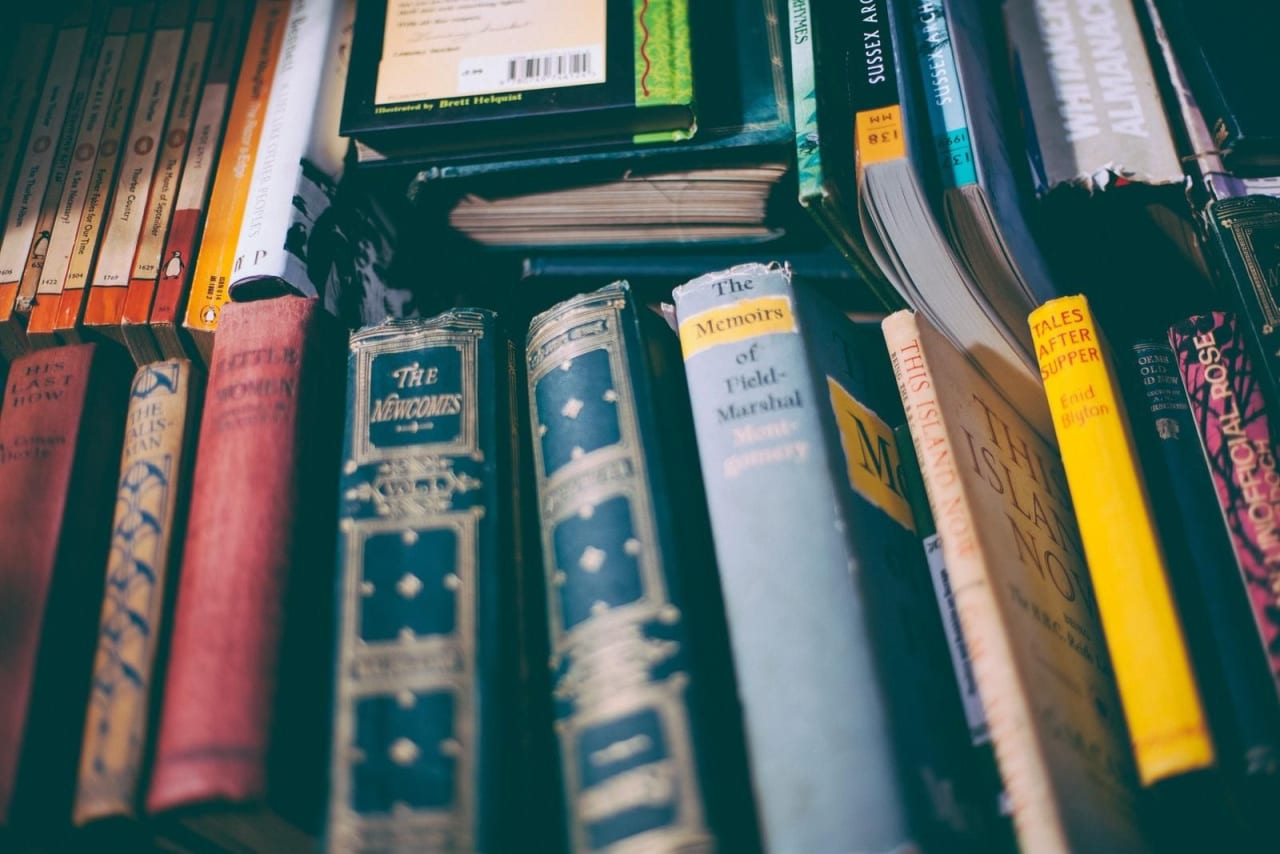 4 Part time PhD Programs in Literature in Czech Republic 2023
overview
Literature refers to creative written works in categories such as poetry, novels and fiction to name a few. A literature program may allow students to explore different literature types. A student may choose to specialize in an area such as British literature or drama, or example.
Czech Republic has a well-established and research based university education. This has made learning ini Prague one of the respected curriculum's in Europe since it cultivates the spirit of creativity and innovation among students.
Requirements for the PhD program often involve the student having already obtained a Master's degree. Additionally, a thesis or dissertation primarily consisting of original academic research must be submitted. In some countries, this work may even need to be defended in front of a panel.
Part time learning allows one to obtain part-time degrees even if one cannot attend school on a full-time basis. One can learn at his or own pace, gradually accumulating credits which count towards final qualification.
read_more
filters
PhD
Czech Republic
Humanities Studies
Literature
Part time