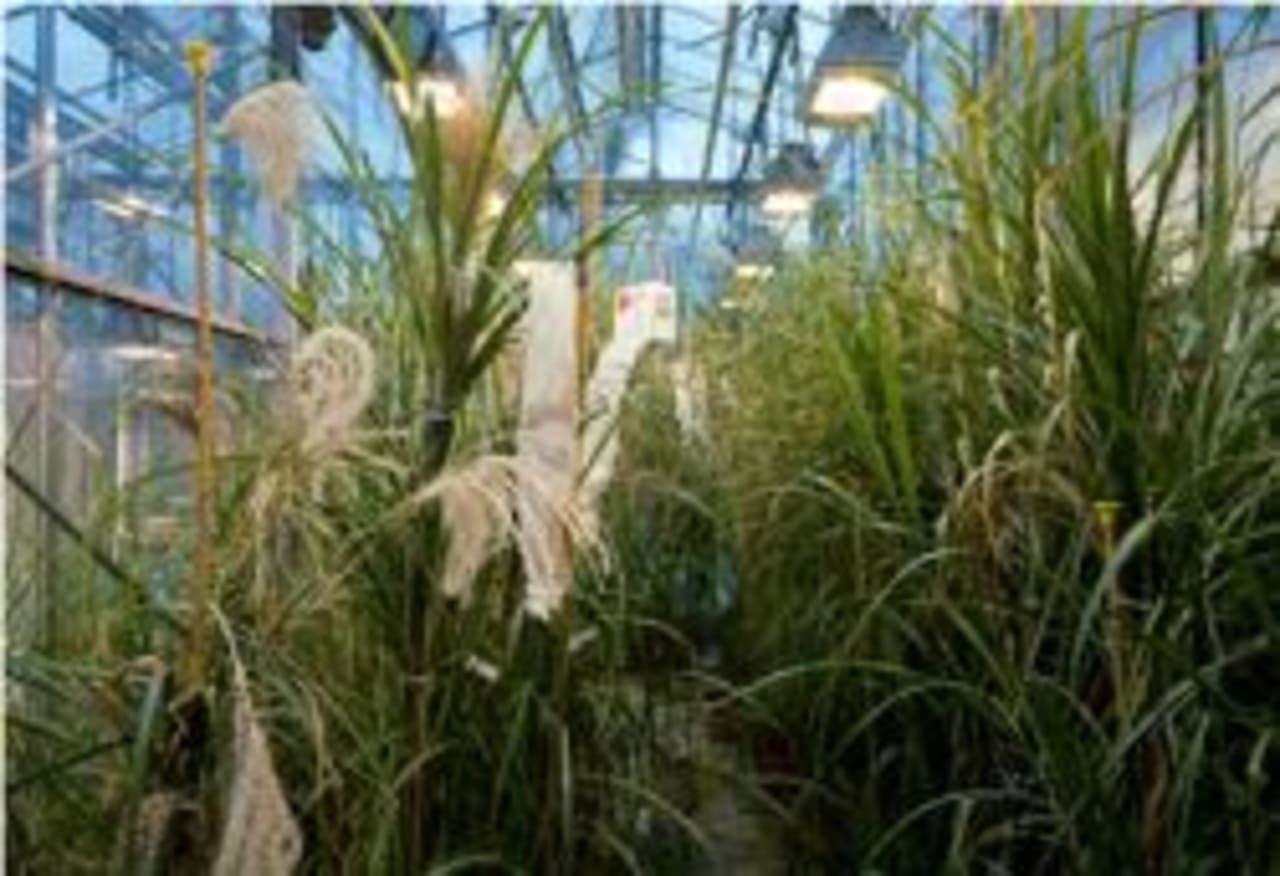 1 PhD Programs in Molecular Life Sciences in Abu Dhabi, United Arab Emirates 2023
overview
Abu Dhabi is the capital of the United Arab Emirates and is known for its mix of modern and ancient architecture. The city is home to some of the most progressive and prestigious universities in the Middle east
Frequently focused on the research and analysis of cellular biology, the study of molecular life sciences embraces physics, biology, and chemistry to help students understand the human body, nature, and the living world on a cellular level.
The United Arab Emirates is a federation of seven emirates on the eastern side of the Arabian peninsula, at the entrance to the Persian Gulf. Much of the work force in the UAE are foreign expatriates - hence the country's population makeup being so diverse, with Emirati citizens being a minority in their own country.
Requirements for the PhD program often involve the student having already obtained a Master's degree. Additionally, a thesis or dissertation primarily consisting of original academic research must be submitted. In some countries, this work may even need to be defended in front of a panel.
read_more
filters
PhD
United Arab Emirates
Life Sciences
Molecular Sciences
Molecular Life Sciences
Abu Dhabi