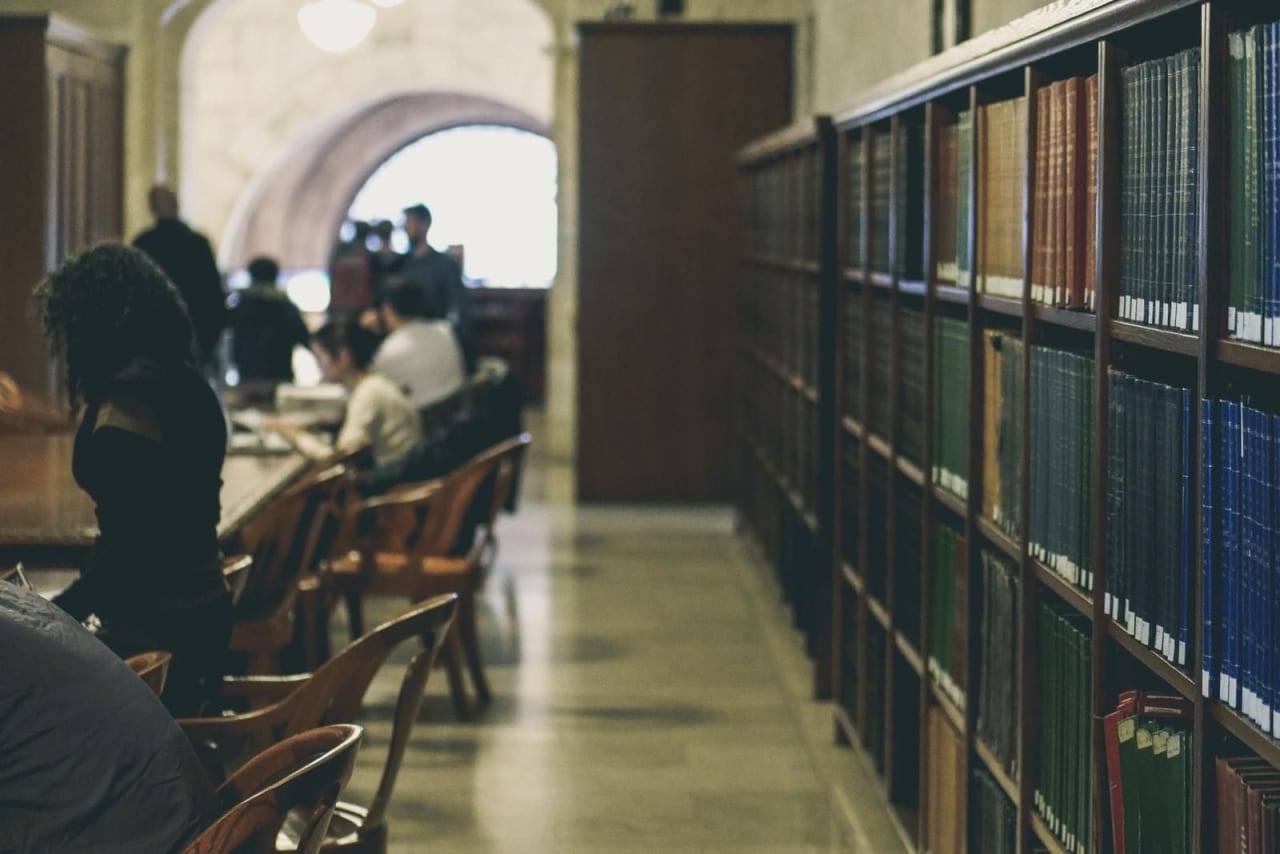 637 Part Time PhD Programs 2024
Overview
A Part time PhD is the ideal choice for those who wish to pursue a doctoral degree yet need the freedom to keep their regular life. This learning program permits students to learn at their own speed and adjust their studies around other commitments such as parenting, a full time job or any other responsibilities.
How long is a part time PhD?
For part-time students, obtaining a PhD can take up to eight years depending upon the university and program. However, there are various accelerated programs available that allow you to finish your studies much sooner.
How is a part time PhD structured?
Pursuing a PhD part-time allows for students to progress through the program at their own pace. Modules, seminars and core courses lay the groundwork for learning within one's chosen subject; from research methods to data analysis and writing skills. Furthermore, specialized elective courses can be taken to further customize your studies according to particular interests or areas of expertise.
At the end of their studies, part time PhD students must present and defend their dissertation in front of an examining board. This is typically done through an oral examination which may be conducted online or in person.
What is the cost of a part time PhD?
The cost of a part time PhD can vary substantially depending on the university and program. You will likely have to pay for yearly tuition fees in addition to books, materials, or other supplies that may be necessary. Fortunately, some universities and programs have financial aid options like scholarships or funding available that could assist with these costs.
What are the entry requirements for part time PhDs?
If you've been considering a part-time PhD, the specific requirements for entry can depend on your chosen institution and program. Generally speaking, however, applicants must possess an undergraduate degree in their desired field of study and demonstrate academic excellence throughout. To be considered further by some programs or universities, additional qualifications may need to be met - such as letters of recommendation from former professors or prior research experience.
Read more