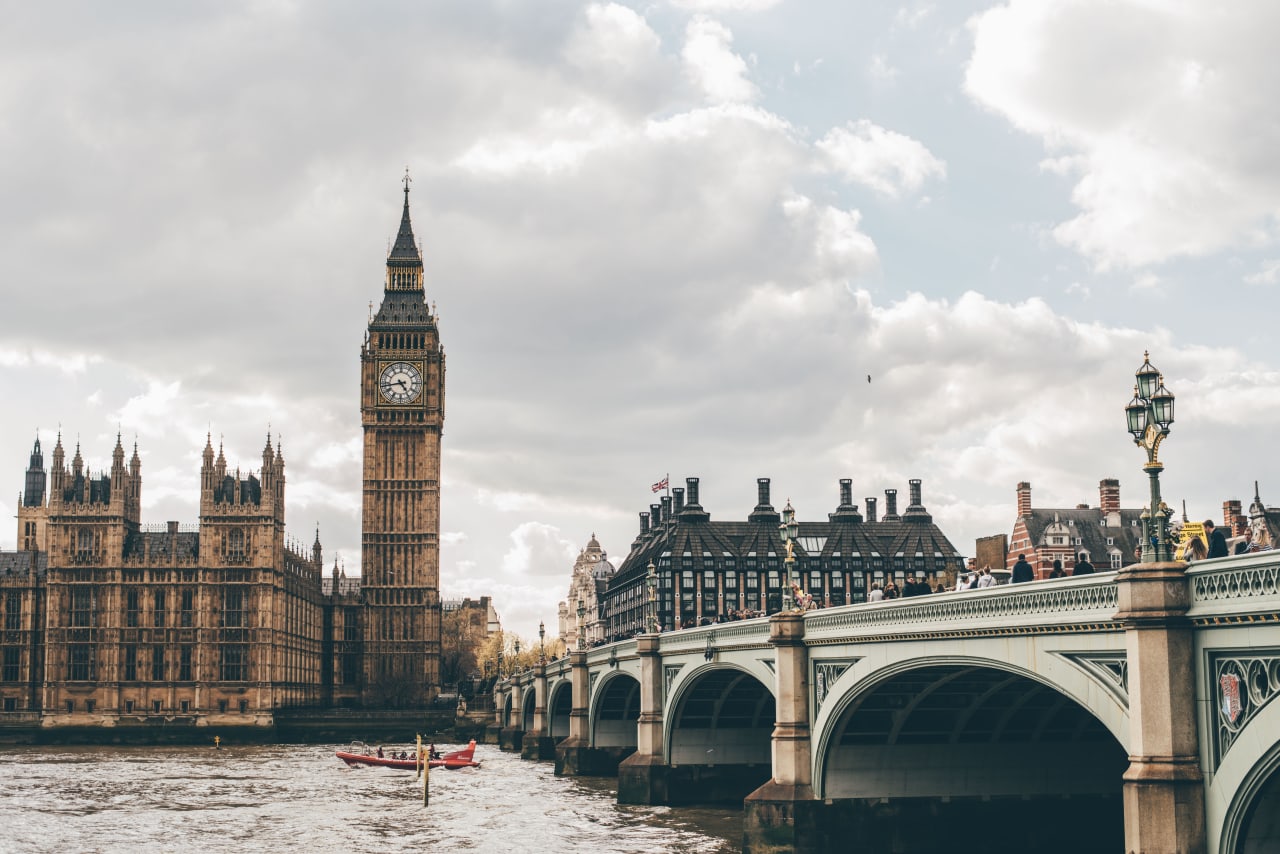 1 PhD Programs in Postcolonial Literature in London, United Kingdom 2023
overview
London is the capital of UK, the most populous region and where royal family lives. It has the largest concentration of higher education in Europe with 412 thousand students at 43 universities.
Courses in postcolonial literature can be an important part of a liberal studies education. There are elements of psychology, politics, history, and sociology woven into the study of oppression, resistance, self-image, and world view.
UK, United Kingdom is more than 300 years old and comprises four constituent nations: England, Scotland, Wales, and Northern Ireland. The UK has been a centre of learning for the past 1,000 years and possesses many ancient and distinguished universities. Foreign students make up a significant proportion of the student body at UK universities.
Requirements for the PhD program often involve the student having already obtained a Master's degree. Additionally, a thesis or dissertation primarily consisting of original academic research must be submitted. In some countries, this work may even need to be defended in front of a panel.
read_more
other_options_within_this_field_of_study
filters
PhD
United Kingdom
Humanities Studies
Literature
Postcolonial Literature
London