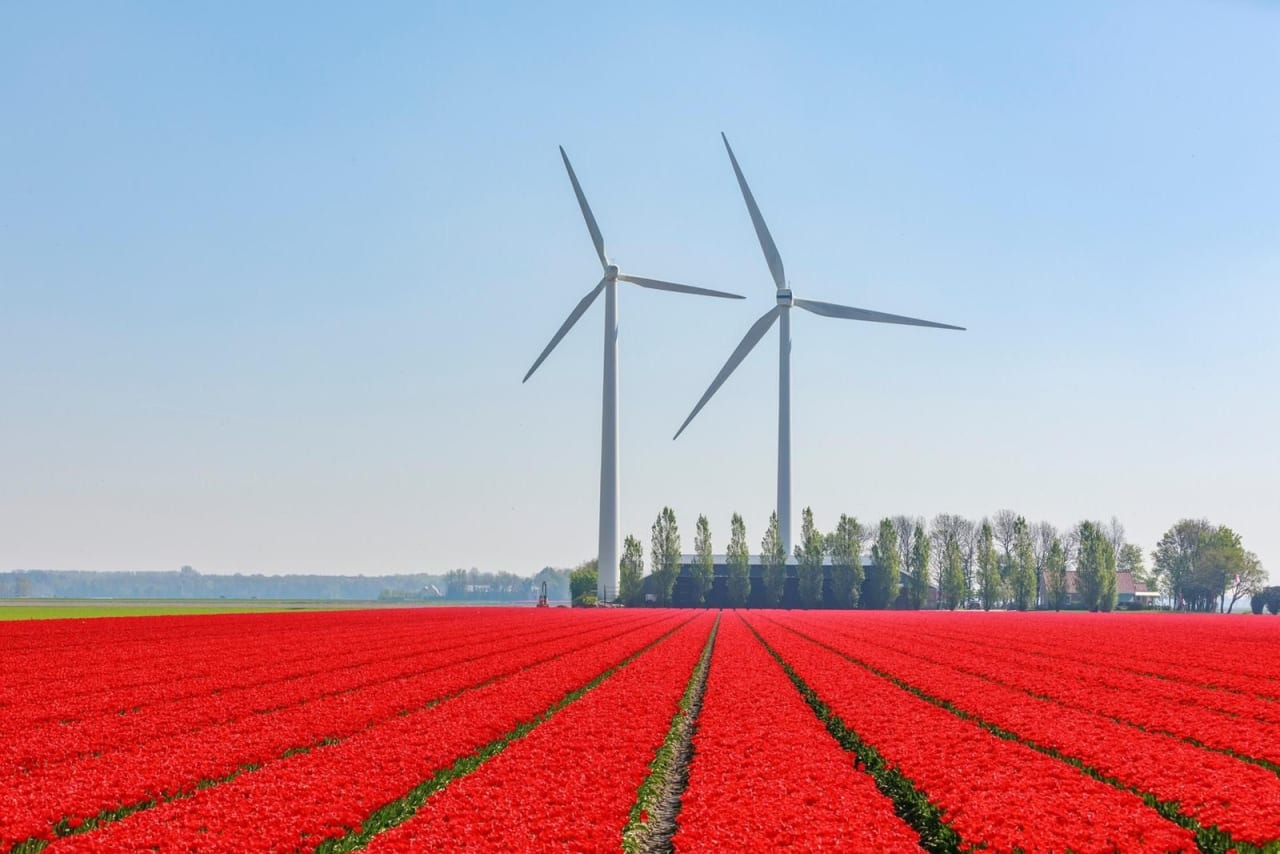 1 PhD Programs in Renewable Energy in Spain 2023
Overview
The finite availability of fossil fuels and environmental pressures drives students in the field of renewable energy to discover and implement new technologies to harness the power of the wind, sun, and water, as well as geothermal and bioenergy options.
Spain (Spanish: España) is a diverse country sharing the Iberian Peninsula with Portugal at the western end of the Mediterranean Sea. Spain is considered an exotic country in Europe due to its friendly inhabitants and relaxed lifestyle. The normal duration for University courses in Spain is 4 years, except Medicine and the double degrees, which are 6. Madrid and Barcelona are well known cities around world for its cuisine, vibrant nightlife, and world-famous folklore and festivities.
Requirements for the PhD program often involve the student having already obtained a Master's degree. Additionally, a thesis or dissertation primarily consisting of original academic research must be submitted. In some countries, this work may even need to be defended in front of a panel.
Read more
Filters
PhD
Spain
Energy Studies
Energy
Renewable Energy