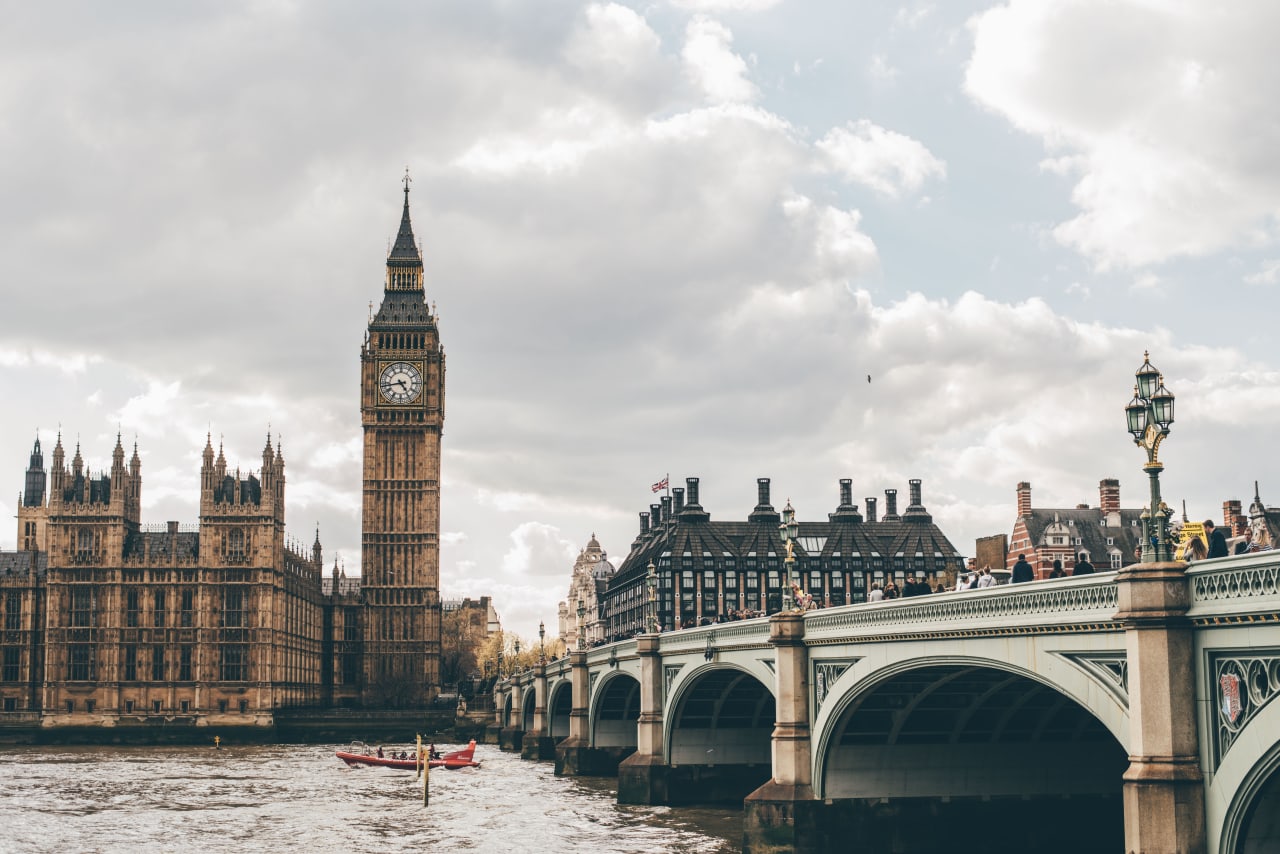 214 PhD in UK Programs 2023
overview
The UK is one of the best locations to pursue a PhD, and a great choice if you want to take your education to the highest level. From England in the south to Scotland and Wales in the north. There are many universities offering PhD programs all over the UK.
A PhD (Doctor of Philosophy) is a postgraduate degree focusing on independent research. These programs prepare students for careers in research and academia. PhD degrees from the UK are highly respected. Overall, they provide a sea of opportunities for career progression.
In the UK, PhD programs often include a viva voce (oral exam) and a thesis or dissertation. Students conduct research projects that contribute new knowledge to their field of study. The final result of your research must prove mastery of the subject and advanced analytical skills.
The cost of a PhD in the UK varies depending on the program and university. However, you may be eligible for scholarships or other forms of financial aid. Some doctoral studies also include a stipend to cover living expenses.
Pursuing a PhD in the UK is a great choice if you want to succeed at the highest level. British universities offer top-notch programs. And with the large selection of schools you can be sure to find a program that fits your needs.
Begin your search by browsing the top programs below.
read_more