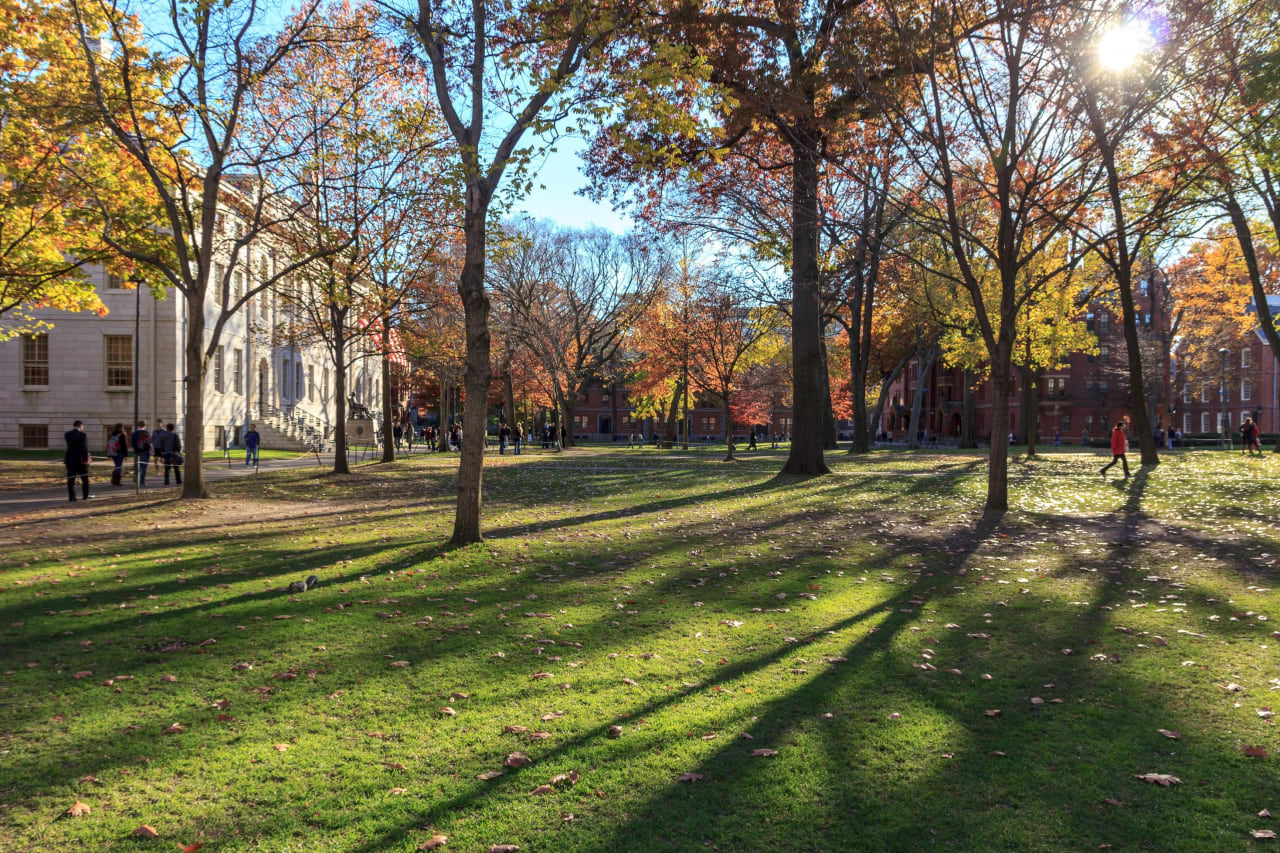 1 Distance Learning PhD Programs in Chicago, USA 2023
Overview
The State of Illinois ranks as the fifth most populous state in the U.S. Nicknamed as the Land of Lincoln the state is highly prosperous hosting a large number of industries, attractions and sites. Besides being home to one of the world's busiest airports, the state has numerous institutions highly ranked worldwide. The University of Chicago, ranks among the top 10 in the world.
The USA remains the world's most popular destination for international students. Universities in the US dominate the world rankings and the country also offers a wide variety of exciting study locations. State university systems are partially subsidized by state governments, and may have many campuses spread around the state, with hundreds of thousands of students.
Requirements for the PhD program often involve the student having already obtained a Master's degree. Additionally, a thesis or dissertation primarily consisting of original academic research must be submitted. In some countries, this work may even need to be defended in front of a panel.
Online learning refers to use of electronic media and information and communication technologies (ICT) in education. With online learning one has the flexibility to access their studies at any time and from anywhere they can log on.
Read more