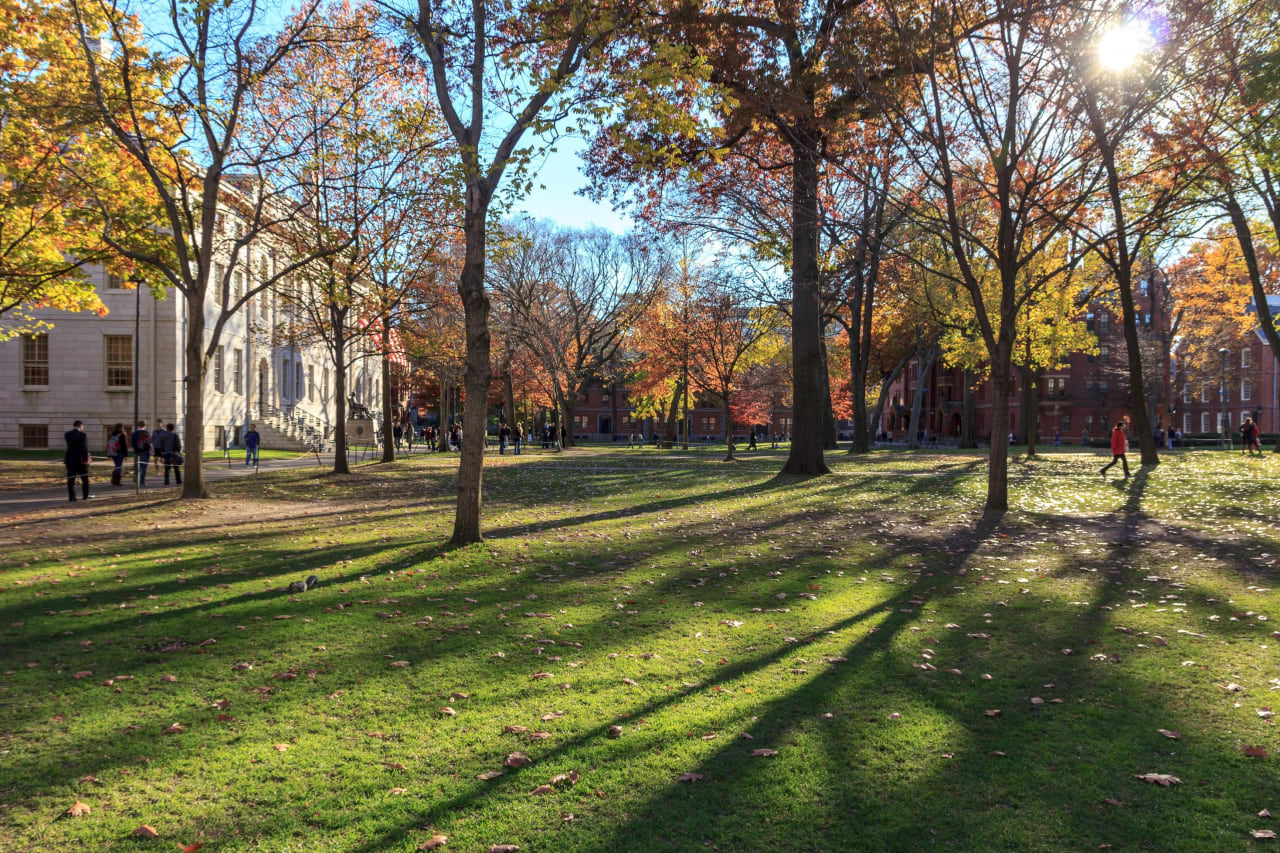 3 PhD Programs in South Kingstown, USA 2024
Overview
In 1777, Kingston, New York was the capital of the great state. The city is home to almost 24,000 residents who are served by the 14 schools in the district. Higher education facilities are accessible not far from its boundaries.
The USA remains the world's most popular destination for international students. Universities in the US dominate the world rankings and the country also offers a wide variety of exciting study locations. State university systems are partially subsidized by state governments, and may have many campuses spread around the state, with hundreds of thousands of students.
Requirements for the PhD program often involve the student having already obtained a Master's degree. Additionally, a thesis or dissertation primarily consisting of original academic research must be submitted. In some countries, this work may even need to be defended in front of a panel.
Read more