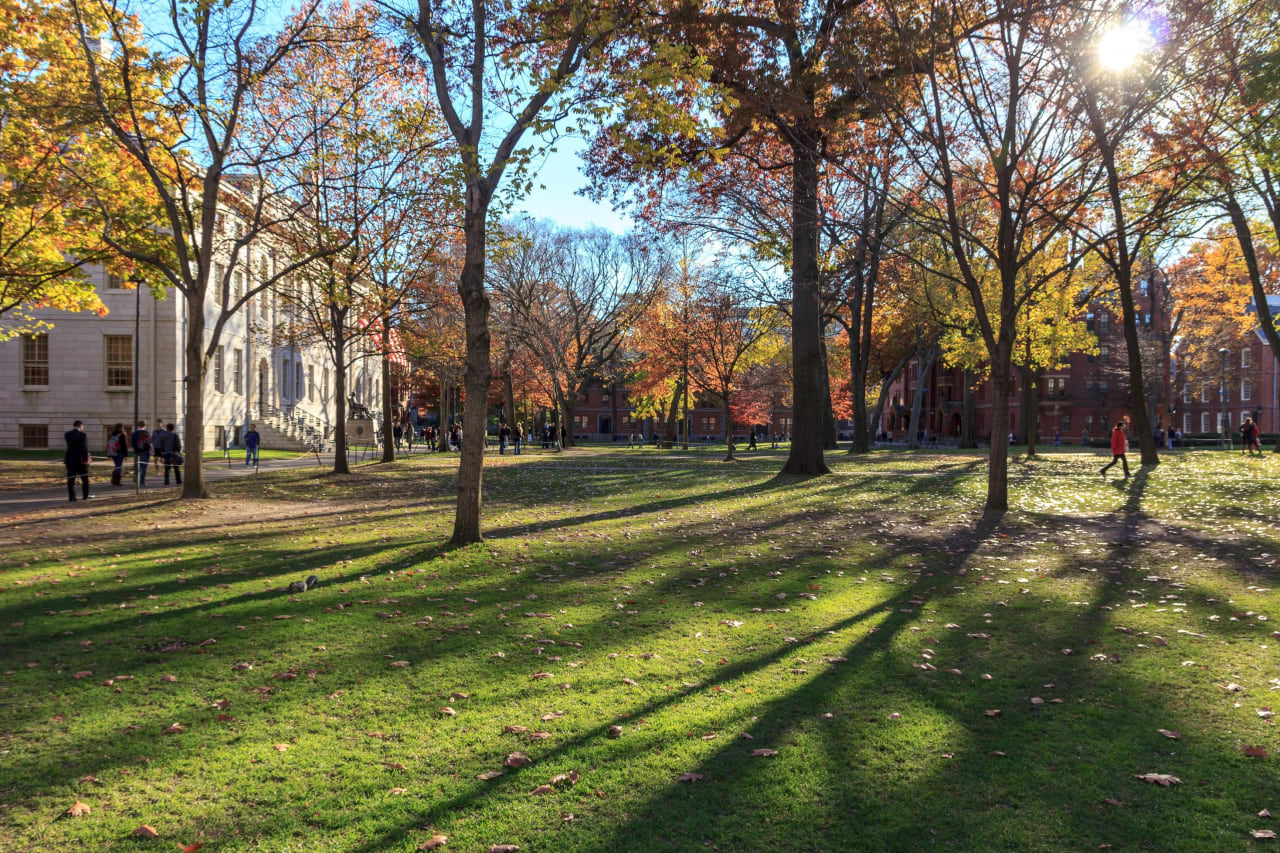 3 Part time PhD Programs in Arlington, USA 2024
Overview
In Arlington TX, the University of Texas Arlington enrolls the highest number of students annually. There are other accredited universities in the region like the Strayer University, Marymount University and the Devry University of Arlington.
The USA remains the world's most popular destination for international students. Universities in the US dominate the world rankings and the country also offers a wide variety of exciting study locations. State university systems are partially subsidized by state governments, and may have many campuses spread around the state, with hundreds of thousands of students.
Requirements for the PhD program often involve the student having already obtained a Master's degree. Additionally, a thesis or dissertation primarily consisting of original academic research must be submitted. In some countries, this work may even need to be defended in front of a panel.
Part time learning allows one to obtain part-time degrees even if one cannot attend school on a full-time basis. One can learn at his or own pace, gradually accumulating credits which count towards final qualification.
Read more