About ASPIRA
Choosing a university to go to is one of the most important decisions that we make and the school is therefore responsible to make sure that all of its students get the necessary knowledge, build skills and prepare in the best way for the business market of the 21st century.
The mission of University College Aspira is to create a transformative educational experience through the application of the best global practices and collaboration with the industry leaders.
In its strategic documents, Aspira has defined its goal of positioning itself as an internationally recognized higher-education institution that will attract students from around the world with its high standards and excellence.
ASPIRA's Strategy Is To:
Network with international institutions
Align with the European educational standards
Encourage the mobility of students, teachers and non-teaching staff in a systematic and organized way in order to increase the competitive strength of the College
Start the course in English
Participate in international projects,
Develop a multicultural environment
Increase the students' job opportunities
Apply high technological standards in education
Make education accessible to everyone (different educational opportunities, distance learning, lifelong learning, etc.)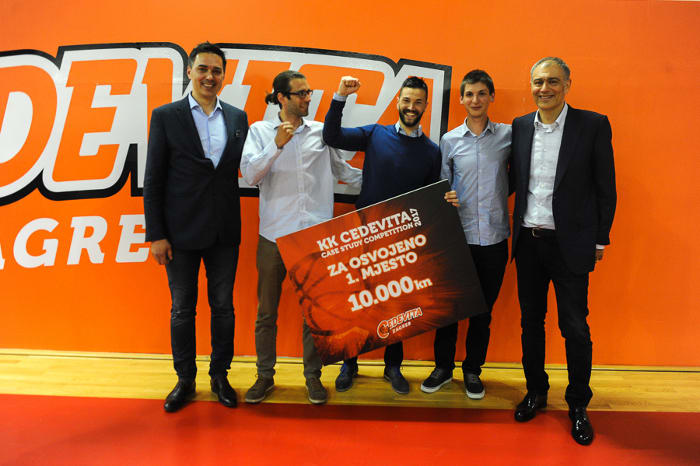 Aspira's priorities are to: improve the quality of existing courses, develop new programs in cooperation with foreign partners, empower individual careers, improve students' knowledge of foreign languages, develop the International Cooperation Department, develop the summer school program and encourage tolerance towards diversity.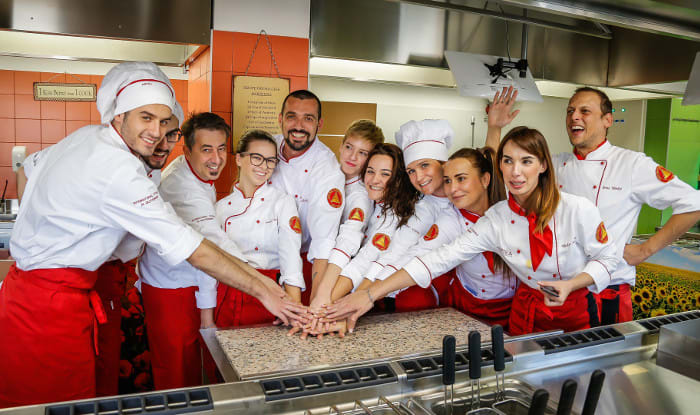 Locations
Split
Address
Mike Tripala 6
21000
Split
,
Split-Dalmatia County
,
Croatia
Zagreb
Address
Heinzelova 62a
10000
Zagreb
,
Croatia
Split
Address
Domovinskog rata 65
21000
Split
,
Split-Dalmatia County
,
Croatia
Programs
This school also offers: