Dan Freeman / Unsplash
Avicenna International College (AIC) is an independent educational institute which was originally established in 1995 in Budapest, Hungary. Since 1995, AIC has grown into a well-known provider of quality education in Europe. AIC has constantly developed new programs and has opened its doors to more international students in different European campuses.
AIC offers programs for international high school studies, foundation programs after high school to prepare for European universities. AIC also offers BS, MS and DBA programs of FEDE towards European degrees.
Mission
Avicenna International College prepares and educates its students to be responsible citizens, enjoy learning, develop academically and pursue a successful higher education. The passion for knowledge and lifelong learning is an integral part of our education.
Avicenna is a caring, safe and highly academic community with focus on "holistic approach", "problem-solving" and "interactive learning".
Avicenna promotes mutual respect for self and others and involves students in building a home away from their home.
Avicenna International College, employing its own Avicenna-minded approach and style, offers degree and non-degree courses while advising students and taking them across its "bridge" concept.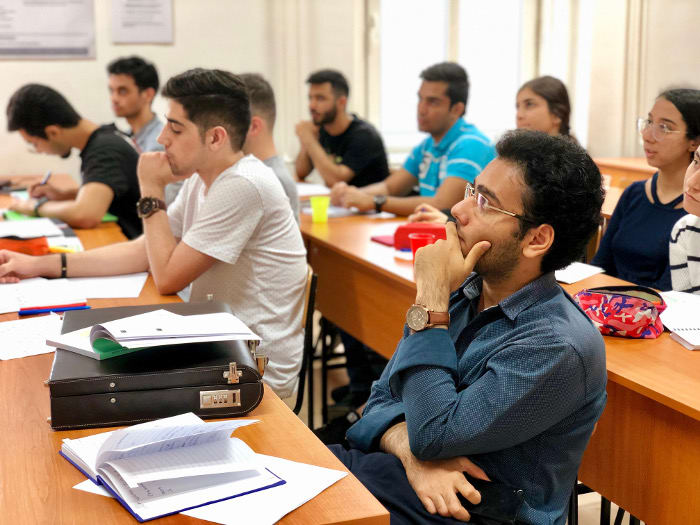 Non-degree education/training, expansion of learning world languages, art and career training, publication of books and extracurricular materials, internet and multimedia content development are among the missions of AIC.
We continuously study and recognize the academic and scientific needs of our learners, design and develop modern products and services for these needs. Our products and services will be available for all our learners.
Avicenna International College is dedicated to being a partner of the success of its students all around the world.
Future Opportunities for AIC Students
Upon graduation from AIC, the majority of our students join the best European, UK and American universities to complete their studies. Many universities are now actively looking for admitting AIC students thanks to the high quality of education at AIC.
Other graduates of AIC who have completed the foundation programs in Nursing, IT, Tourism and Hotel Management or other fields are happy to find a job and get well-paid in the European market.
Your Future University
Many European, UK and North American universities admit our graduate students. For medical studies, our graduates rank among the best in universities like Semmelweis University (Hungary), Szeged University (Hungary), Charles University (Czech Republic), Comenius University (Slovakia), several other universities in Italy, Spain, Serbia, Slovenia, Turkey, and other countries.
Those students who complete the NCUK foundation program can continue their International Year One at AIC and then move to a UK partner university to complete their BA/BS or MS degrees.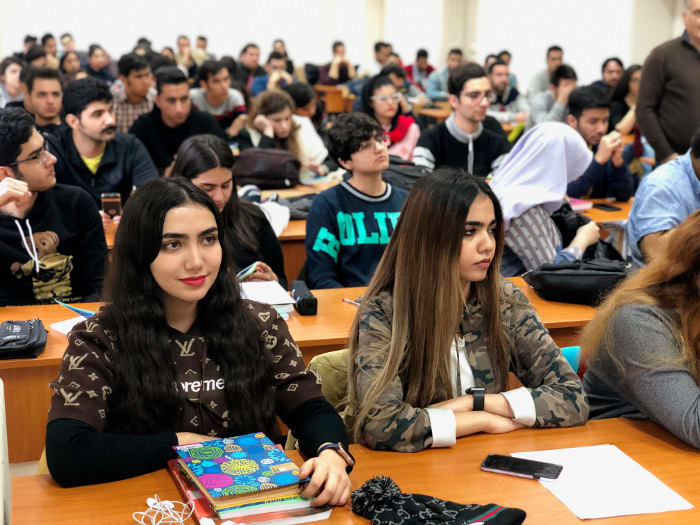 The following UK universities GUARANTEE and admission to our students who are strong in English and sciences:
Aston University

University of Birmingham

University of Bradford

University of Bristol

University of Huddersfield

University of Kent

Kingston University London

University of Leeds

Leeds Becket University

Liverpool John Moores University

Manchester University

Manchester Metropolitan University

Queen Mary University of London

University of Salford, Manchester

The University of Sheffield

Sheffield Hallam University
Locations
Budapest
Address
Orczy út,3
1089
Budapest
,
Hungary
Programs
This school also offers: