For the past 20 years, The College of Law and Business (CLB) has been dedicated to preparing the next generation of Israeli lawyers and businesspeople for challenges facing the 21st century. We have combined the highest levels of academic excellence with a strong focus on both social and global outreach to cultivate leaders who champion the values of excellence, professionalism, and human rights.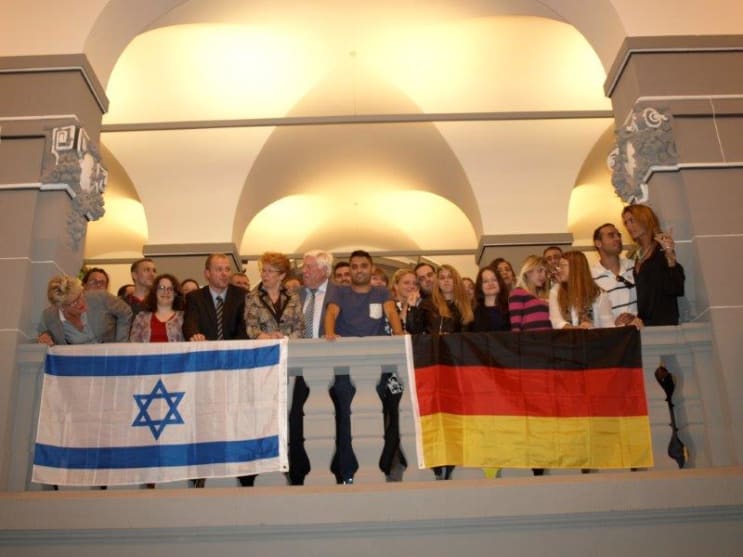 CLB recognize the importance of international experience and global exposure in the business and legal fields, and therefore offers a unique series of English language programs in addition to educational exchange programs with partner universities worldwide, all dedicated to preparing students to face evolving and dynamic global challenges.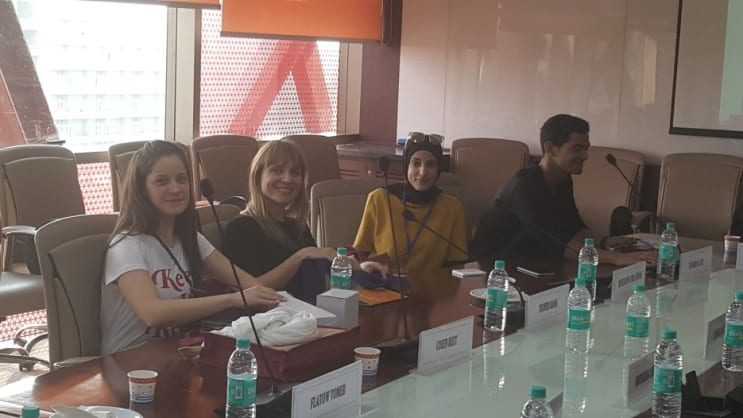 Another major aspect is the CLB approach towards a stronger society with equal opportunities. Students participate in legal clinics, tutoring programs, and mentoring activities, receiving hands-on experience while making a positive impact on society.
CLB proudly boasts a multicultural and diverse student body, personal care, and friendly and supportive environment − all allowing each student achieve their personal best. By the time students exit our doors, they are fully-equipped to acquire graduate degrees or take on the professional arena, where our graduates earn among the highest salaries in Israel.
CLB faculty members are leaders in their industries, and have acquired their doctoral degrees and have pursued their post-doctorates at the finest universities in the world including Harvard, Stanford, Columbia, NYU, Berkeley, Chicago, and Oxford. They are an integral part of the vibrant academic arena at CLB, in which cutting-edge research, stimulating workshops, scholarly publications and international conferences take place.
Locations
Ramat Gan
Address
Derech Ben Gurion 26, Ramat Gan
5110801
Ramat Gan
,
Tel Aviv District
,
Israel
Programs
This school also offers: