Warsaw College of Promotion
Promotion, Media & Show Business University in Warsaw was established in 2000 and provides academic education on the first (BA studies) and second (MA studies) level in the faculty of management.
The University aims to educate highly qualified specialists, give them sound theoretical knowledge and advanced, professional skills, corresponding to expectations of the labor market. We create mobile and flexible professionals, suitable for new possibilities for employment. Our educational goal is best described by the University's Latin motto "Consilio Manuque" (with prudence and adroitness).
Education at our University is based on original programs and study plans designed for individual specializations. The 16-year experience in education, thorough research, and flexible attitude to changes allow us to eliminate a range of knowledge and skills which may be irrelevant for the future labor market and make the process of education tailor-made for the needs of each individual student.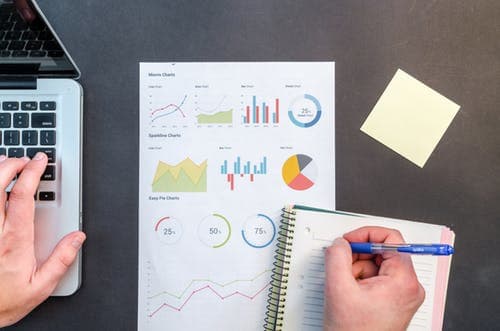 Forms of studies
Education at our University takes the form of lectures, classes, seminars, language courses, and workshops. Forms of courses are adapted to particular subjects and the skills taught. Students can also attend regular consultations with lecturers. A modern teaching program concentrated on practical skills cannot be implemented without the necessary facilities, including computer apps which the student will have to use once employed.
Teaching staff
Tutorials at the University are conducted by over 100 lecturers, including the majority of professors and doctors. The University staff are specialists who are actively involved in their professional fields and are hence responsible for implementing professional training.
Quality evaluation
High quality of education is the University is our primary concern. In 2016 the University has been positively accredited by the Polish Accreditation Commission and the accreditation is valid till 2023.
Having a good time
Students at Promotion, Media & Show Business University in Warsaw have a rich social life. Regular cabaret evenings are a tradition. We also hold several indoor and outdoor music and dancing events. Our students organize the sport and cultural events, help actors collect money for the oldest Warsaw cemetery monuments and take an active part in many other events.
Locations
Warsaw
Address
Al. Jerozolimskie str. 44
00-024
Warsaw
,
Masovian Voivodeship
,
Poland
Programs
This school also offers: