Международный институт менеджмента ЛИНК
Home ›
Russia ›
Международный институт менеджмента ЛИНК
Международный институт менеджмента ЛИНК is the largest business school in Russia, providing business education at an international level. MIM LINK is an exclusive partner of the Open University of Great Britain in the CIS.
Due to the significant number of educational products offered, from MBA programs, higher education, professional retraining to short-term courses and trainings, LINC is ready to offer the best option in solving the problems and problems arising in the management practice of students. Education at LINK programs is open to all, regardless of the training and field of activity.
MIM LINK is a non-governmental higher education institution founded in 1992 in Zhukovsky. LINC is the oldest (established in 1992), largest (unites about 90 training centers) and one of the most influential business schools in Russia, the CIS and the Baltic countries, providing international level services in the field of business education. LINK's motto is "The habit of being first."
MIM LINK is a member of the Russian Association of Business Education (RABO), the Association of Non-State Universities (ANVUZ), the European Distance Education Association (EDEN), the Russian Marketing Association (RAM) and others.
The mission of MIM LINC is the development of the organizational and managerial culture and the education system of Russia on the basis of advanced world educational technologies and a global network of regional centers.
MIM LINK is a strategic partner and exclusive representative of the Open University (OU) Business School of Great Britain, the largest and most sought-after business school in Great Britain among specialists and practical managers.
Due to the significant number of educational programs offered from MBA and higher education to short-term courses and trainings, LINK is ready to offer the best option for assistance in solving the problems and problems arising in management practice. Education at LINK programs is open to all, regardless of the education and field of activity.
For more than two decades since its foundation, LINC has trained more than 75 thousand specialists who work fruitfully in all sectors of the Russian economy. Thus, LINC is not just a business school, but also a community of successful managers.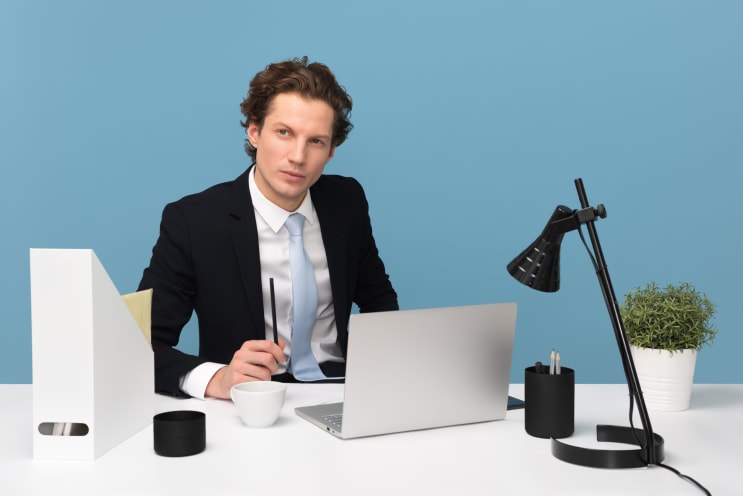 Our advantages
What makes customers prefer LINC?
The answer to this is 10 "P" - ten advantages, pluses, reasons, etc., providing our competitive advantages. It:
1. Recognition, trust and customer loyalty. 75,000 people were trained, trained and retrained under LINK programs. 25,000 of them are top managers and business owners. LINC diplomas - OU business schools are valued by employers. That is why 60% of LINC students receive financial support from their organizations.
Customer trust is promoted by:
international accreditation AMBA. Its presence unites all the leading business schools in Europe. In Russia, only 11 out of more than 600 business schools have it. Note that in the absence of state control over MBA programs, the availability of AMBA accreditation is, in fact, the only guarantee of the fullness of the education received.
leading positions in ratings ("Company Secret", "Izvestia", "Elite Personnel");
positive feedback: up to 80% of new customers come to LINC on the recommendations of people who have already completed training;
recognition of the leaders of the economy: LINK provides training for employees of the largest Russian corporations (Gazprom, Severstal, Norilsk Nickel, etc.), industry leaders (Coca-Cola, Air France, TNK- BP ", etc.). For a number of large organizations working in various fields of business, LINK is the corporate standard.
2. Kudos and a strong brand. LINC is a prestigious university focused on providing business education with international quality and status. LINK's motto is "The habit of being first."
3. Practical orientation . LINC offers educational programs that are most focused on solving practical (arising in the daily practice of business and management) tasks. According to this indicator, LINC occupies a leading position in the market (as evidenced by the most authoritative independent ratings), which allows to satisfy the most urgent needs of customers, most of which are initially aimed at developing skills and gaining practical experience.
4. Partnership . LINC is a strategic partner and exclusive representative of the Open University of Great Britain in Russia and neighboring countries.
The School of Business, one of ten faculties of the Open University, is one of the recognized world leaders in business education. This is the world's largest business school (students from 125 countries study here) and the most sought-after in the UK among practical managers.
The quality of education is confirmed by three prestigious international accreditations - AMBA, AACSB and EQUIS (see the section "Accreditation"). In the field of business education, this is called "Triplecrown" - "Triple Crown". Less than 1% of the world's business schools can be proud of such an achievement.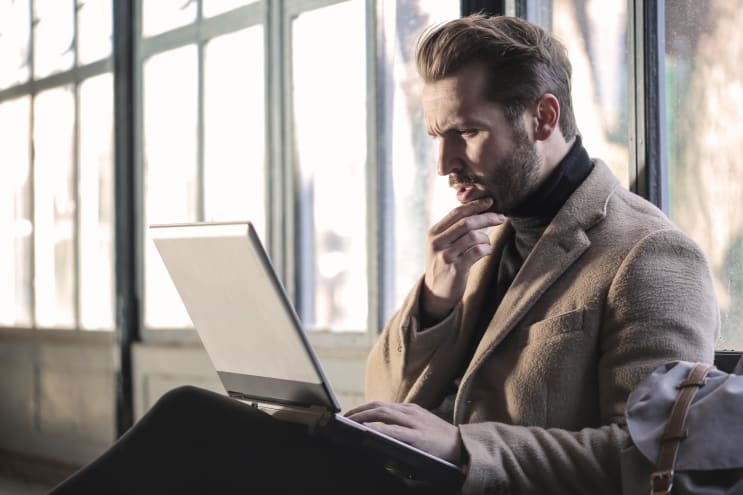 5. Progressive learning technology of a new generation - the so-called blended-learning - "blended learning". These are group lessons, independent work with interactive teaching materials, and participation in online conferences, individual counseling. The main thing is that it allows you to learn without interruption from work and without compromising quality - even in the case of long breaks. The learning process is based on the reflection and analysis of their own managerial experience, as well as the real problems that arise in business practice - both their own and their colleagues.
6. The principle of "Best investment - investing in yourself!". According to the statistics of the Open Educational Consortium, in 91% of cases, the money spent on the MBA-Strategy program fully pays off before the end of the course - i.e. in less than 3 years.
7. Professionalism and experience. LINC is not only a successful business school, but also an example of a successful business. For more than twenty years, it has been successfully developing in the face of hypercompetition, a rapidly changing business environment, uncertainty and high risks.
8. The space. LINC is the largest network of branches and regional representative offices among educational institutions: 80 training centers in Russia, the CIS and Baltic countries.
9. The staff. LINC is the highest level of teaching staff. All tutors have a British business education and a wealth of practical experience. Qualification of tutors is regularly confirmed by the Open University.
10. Transparency and the absolute absence of a corruption component . A diploma, certificate, even an offset or an assessment in LINC cannot be bought. This is an additional guarantee of equal conditions and high quality of educational services received by clients.
Locations
Moscow
Address
105082, г. Москва, ул. Большая Почтовая, д.26В, стр.2, подъезд №2
Moscow
,
Moskva
,
Russia
Programs
This school also offers: