CEV - Escuela Superior de Comunicación, Imagen y Sonido
Home ›
Spain ›
CEV - Escuela Superior de Comunicación, Imagen y Sonido
Meet CEV
CEV is present in Madrid and Barcelona . We train future audiovisual professionals based on the reality of the sector and technological developments.
More than 40 years of educational experience under the same premise: to impart official qualifications with international validity and professional courses through an eminently practical methodology and with small groups of students.
One of our greatest values as a school is our teaching staff , made up of professionals active in different areas and with extensive work experience. In them you will have a key support to enhance your skills and develop all your creativity. For this, you will have at your disposal all the latest generation technological equipment in our school.
In CEV you can study professional cycles of intermediate and advanced degrees, master's degrees, international degrees and professional courses . A variety of training to professionalize your knowledge and concerns and get to where you want.
Make your ideas make a difference
We have presence in the main televisions, platforms, and games that you consume thanks to the professional agreements with more than 1,300 companies.
We know how to make you discover your vocation. Essential values for your progression, such as working as a team, collaborating and fostering friendship among your colleagues, will help you achieve a profile prepared at a human level capable of carrying out large projects. Uncover all your talent We believe in him.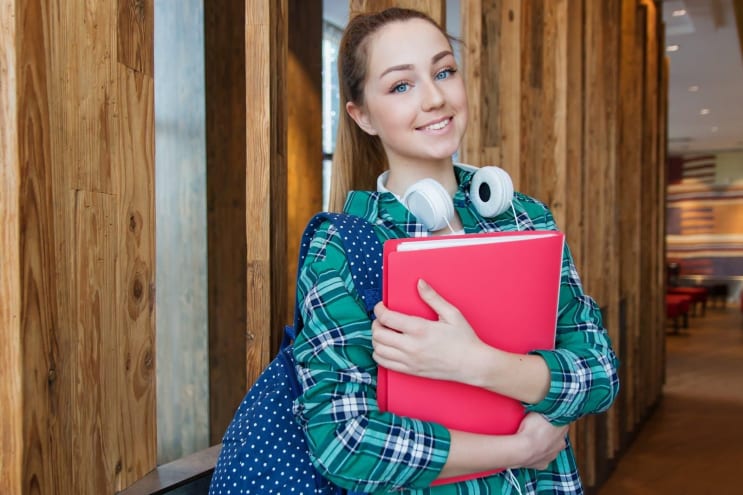 Discover CEV
Experience in the audiovisual
In CEV, since its inception in 1975, we have continued to expand and update our activity with technological changes and new market needs. Therefore, we are still at the forefront of training in the areas of Communication, Image and Sound . With more than 20,000 professionals trained in the different areas of cinema, 3D animation, videogames, photography, sound, graphic design and singing and interpretation.
Official qualifications
We know that it is important to have a formal academic education, that is why we teach Superior Degrees of Official Vocational Training , authorized by the Spanish Ministry of Education and Higher National Diploma , recognized in the European Union. An extensive academic offer so that you can integrate into the labor market with all the guarantees, in addition to own masters.
International Progression
We are a Foreign Center authorized by the Community of Madrid and certified by PEARSON , which accredits us to offer British Official Qualifications, BTEC Higher Nationals level 5 (HND) . These qualifications offer the possibility of university progression to the British Bachelor Degree . Also, thanks to the collaboration we have with Teesside University, you have the opportunity as a CEV student to study different Top Up Bachelor or continue postgraduate studies at NYFA (New York Film Academy) or Computer Engineering at Marconi University in the USA.
Labor insertion and entrepreneurship
We know the importance of getting the most out of your potential through entrepreneurship. Our Business Internship Plan offers you a first contact with entities in which to complete your training, gain experience and encourage your contact with the sector to facilitate your work integration. Through the Job Exchange for students you will have access to national and international collaboration offers with the Erasmus Plan .
Locations
Madrid
Address
Calle de Gaztambide,65
28015
Madrid
,
Community of Madrid
,
Spain
Barcelona
Address
Barcelona
,
Catalonia
,
Spain