Arcadia University Department of Historical and Political Studies
Home ›
USA ›
Arcadia University Department of Historical and Political Studies
International Peace and Conflict Resolution
Master of Arts Program
Be a Part of the Solution.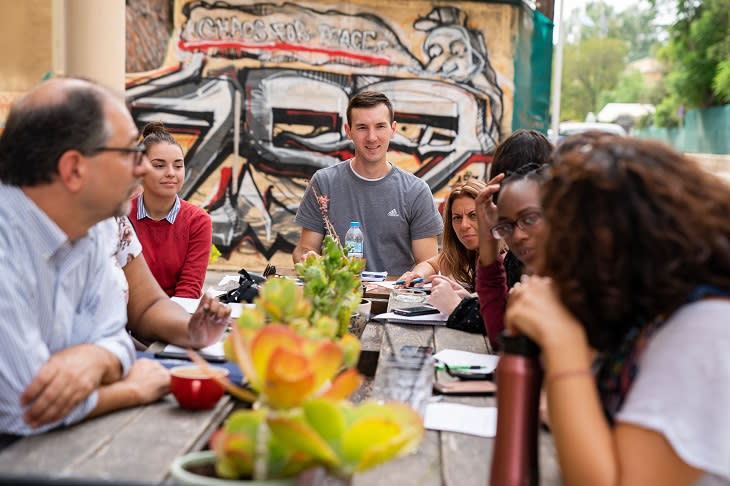 Graduate Program Details
The IPCR Program takes an interdisciplinary approach to the critical study of peace and conflict resolution. The IPCR program is hands-on and oriented towards those who want to make positive social change locally and internationally.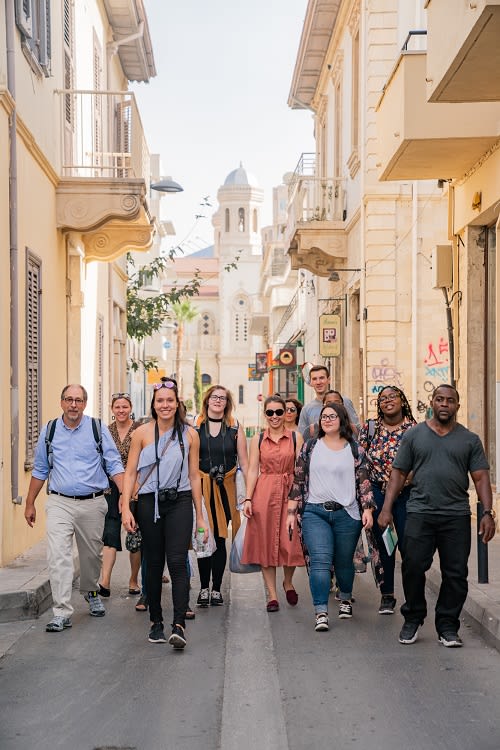 Gain International Experience
As part of the degree, students complete applied fieldwork in Cyprus and internships with entities such as Heifer International (Sierra Leone), Home for Cooperation (Cyprus), The Peace Center (Pennsylvania), Nationalities Service Center (Pennsylvania), The Carter Center (Washington D.C.), and The International Peace and Security Institute (Washington D.C.).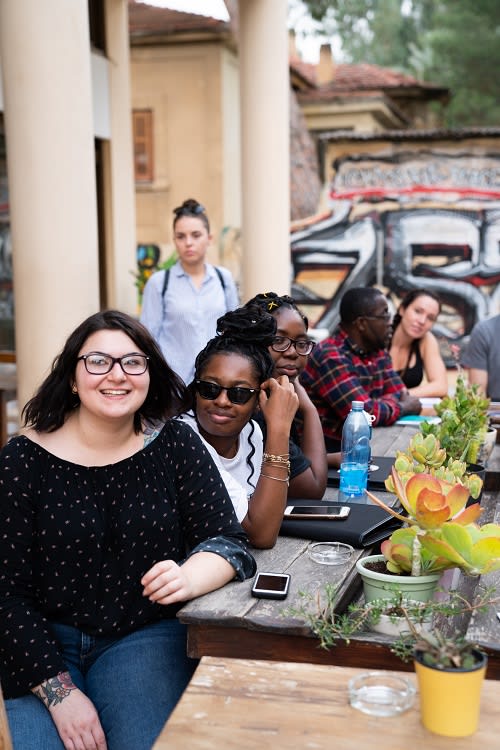 Pursue a Dual Degree
Arcadia also offers three dual degrees in International Peace and Conflict Resolution with Public Health, International Relations and Diplomacy, and Counseling. These multidisciplinary programs allow you to broaden your professional skills and expand your career options. Use knowledge of public health program development, implementation, and evaluation to assist in conflict resolution. Pursue a career in government or international organizations through an additional study of international relations and diplomacy (at our partner university, The American Graduate School in Paris). Focus your study on planning and implementation of programs that facilitate psychological recovery from violence and natural disasters with a concentration in Trauma through the Counseling program.
Careers in Conflict Resolution
A master's degree in conflict resolution makes you competitive for jobs in every sector: public, private, and not-for-profit. Peace and conflict resolution jobs are growing at an average or faster-than-average rate according to the U.S. Department of Labor, and those with IPCR degrees are well-suited for careers in education, business, government, development, or health fields. More than half of our alumni work in non-governmental organizations, while others work in government, education-related fields, or the private sector. IPCR faculty, staff, and alumni work together to help you successfully navigate professional placement and career development.
Locations
Glenside
Address
Historical & Political Studies
Easton Hall, Room 231
450 S. Easton Road, Glenside, PA 19038
Glenside
,
Pennsylvania
,
USA
Programs
This school also offers: