Our History
Care Hope College (formally known as Palm Beach Vocational Institution) was established in 1996 as an educational training institution to fill a growing need for quality health education. It was designed to develop "hands- on" professional health care workers. The programs are all designed to address the quality preparation of those who provide patient care in hospitals, long-term care facilities and private homes.
In 2008 the College established new ownership modifying the structure and organization of the school and the newly renamed Care Hope College was born. In 2011, the College moved to a larger location, added new programs and hired additional faculty/staff to accommodate the larger student body.
The College has become the home to a student body, which includes working adults, adults who are changing their careers, and those adults who always longed and aspired to venture into the health care industry.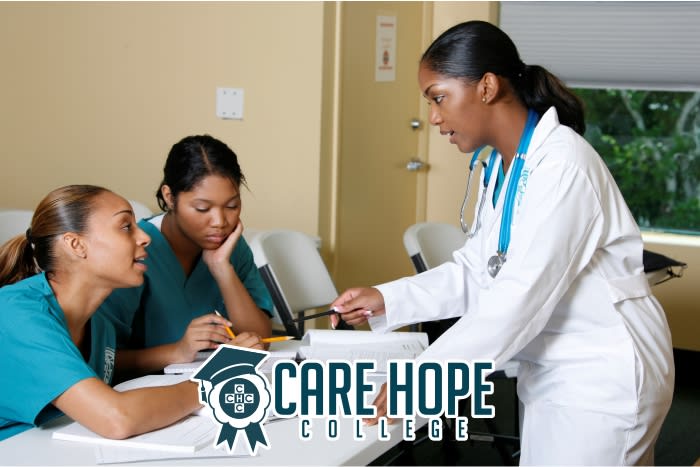 Our Mission Statement
Care Hope College is dedicated to providing our students with the highest quality of focused education and training that will enable our diverse student population to attain their academic and professional goals.
Our Vision Statement
The vision of Care Hope College is to provide Health, Opportunity, Partnership and Education (HOPE) to all residents and citizens in Palm Beach County and the neighboring areas. The vision statement provides guidance to what the College is committed to achieve by employing qualified professionals and experienced faculty and staff to teach and guide health care and other allied health professionals to be nurturing, caring, compassionate and competent health care givers.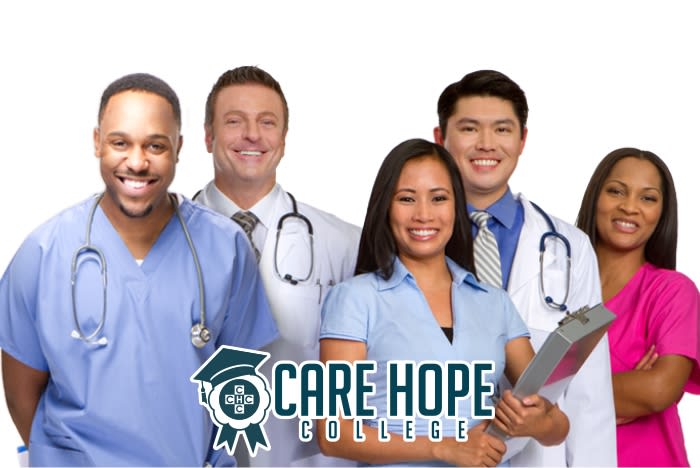 Locations
Boynton Beach
Address
901 N. Congress Avenue
Suite C-201
33426
Boynton Beach
,
Florida
,
USA
Programs
This school also offers: