About Us
The BCF Group have evolved from the Business Coaching Foundation, which was established in 2001. We have leadership development and coaching at our core. Having representation from global learning leads, executive coaches and talent development specialists, we deliver accredited people development programs.
We focus on accredited learning design, implementation and adoption of talent development within the change management and people development space.
Our recent achievements include the launch of a global partnership and accredited online learning program. We deliver customised work, building strong connections with our stakeholders and audiences which deliver excellent results.
When looking at talent development, organisational leaders are focused on creating learning opportunities to enable employee growth and achievement. Having the ability to guide their organisations to success in tomorrow's labour market is critical, but they can't do it alone. We as the BCF group are looking to meet the needs of an increasingly diverse, multi-generational workforce.
All parties agree, the #1 priority for talent development in 2018 is training for soft skills.
LinkedIn 2018 Workplace Learning Report
In order to meet the needs of current people development, our programs cover soft skills, talent & leadership development and health & safety. Please click on the button below to find out more.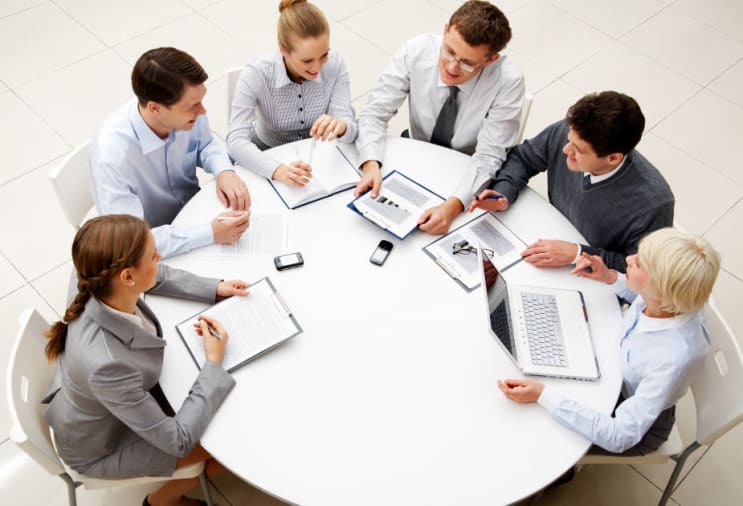 Our Trainers
Our trainers and consultants not only possess numerous qualifications but between them have a wealth of "real world" experience working in a variety of industries. This ensures that training is practical and relevant to the workplace, rather than just teaching the bare facts.
Modern training is not about teaching, it's about learning. No more 'death by PowerPoint'. We know that getting people fully involved, having fun, and learning by doing, is the way to achieve training success. Our courses get delegates really thinking about what they're learning - and having the confidence and enthusiasm to put it into practice when they're back at work.
Our Commitment to You
As our client, you are our first and main priority, and it is vital that you are fully supported to develop your business. We aim to delight you! Our team are dedicated to being client focused. You will quickly see that you can easily talk to any of them and they will take ownership and resolve any issue quickly for you, saving you time and hassle.
You can rest assured that our team will maintain the strictest confidentiality with respect to your organisation. You will benefit from the experience we have gained with all our clients, (often in the same industry) without breaking that confidentiality.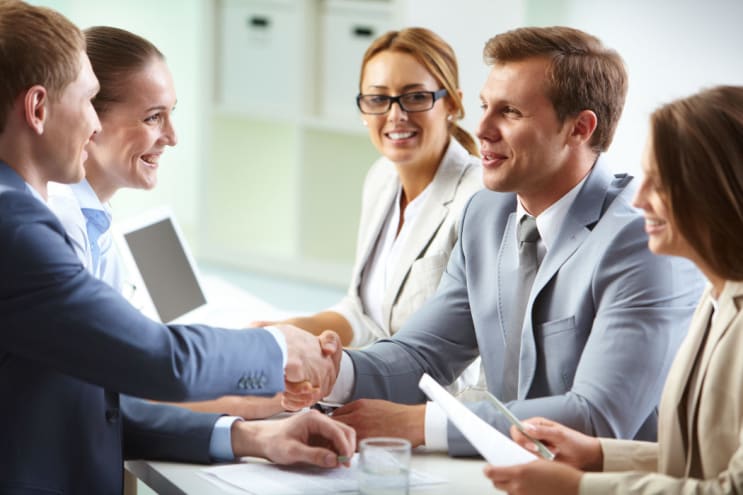 Personalised Service
By carrying out an intensive fact-find session with you, we can understand exactly what type of involvement you would like us to have to ensure you have as much or as little control and management as you want.
You can choose to have regular meetings, the level of interaction, and exactly whom you would like to be involved so that you can effectively manage the additional resource provided to your organisation.
You will have flexibility in your resource needs, as we never tie you into expensive contracts. You will find that we are ethical, open & honest and have the highest degree of integrity so you can feel safe in the knowledge that we put your needs first.
Locations
Nottingham
Address
5 Wheatcroft Business Park, Landmere Lane, Edwalton
Nottingham
,
England
,
United Kingdom
Programs
This school also offers: